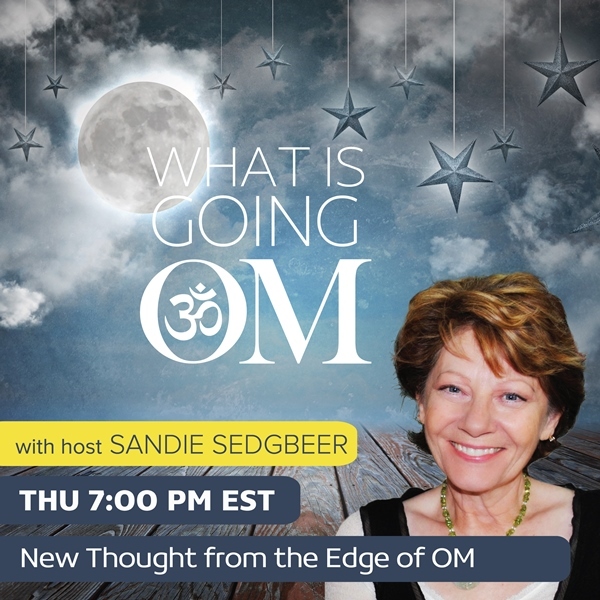 Mark Nepo – The Book Of SOUL: 52 Paths To Living What Matters 
Aired Thursday, August 20, 2020 at 4:00 PM PST / 7:00 PM EST
Poet, philosopher, author, and teacher Mark Nepo has been inspiring readers and seekers all over the world with his #1 New York Times bestseller The Book of Awakening. The author of over 22 books that have sold over a million copies in 20 languages, Mark has been called "one of the finest spiritual guides of our time." In 2015, he was given a life-achievement award by AgeNation. In 2016, he was named as one of the 100 most spiritually influential living people by Watkins: Mind Body Spirit magazine. Mark was part of Oprah Winfrey's The Life You Want Tour in 2014 and has appeared several times with Oprah on her Super Soul Sunday program on OWN TV. He was also chosen as one of Super Soul 100, a group of inspired leaders using their gifts and voices to elevate humanity. He has also been interviewed by Robin Roberts on Good Morning America. Mark devotes his writing and teaching to the journey of inner transformation and the life of relationship. He continues to offer readings, lectures, and retreats.
Mark Nepo joins Sandie this week to discuss his latest book, The Book of Soul: 52 Paths to Living What Matters.
Connect with Mark Nepo http://www.MarkNepo.com and http://threeintentions.com.
Visit the What Is Going OM show page https://omtimes.com/iom/shows/what-is-going-om
Connect with Sandie Sedgbeer at https://www.sedgbeer.com
#MarkNepo #TheBookOfSOUL #WhatIsGoingOM #SandieSedgbeer #Lifestyle