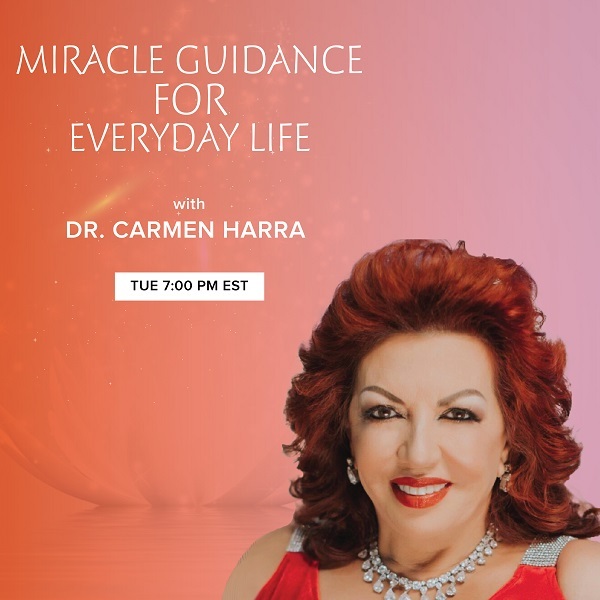 Mark Martiak – Money Matters
Aired Tuesday, 21 May 2019, 7:00 PM EST
This week on Miracle Guidance for Everyday Life, Dr. Harra and special guest Mark Martiak teach you how to shift your money energy in your favor.
Are you living paycheck to paycheck? Struggling to pay off debt or put savings on the side? You're not alone. They say that money doesn't bring happiness, but it does make the world go 'round. Spiritual as we may be in nature, the truth is that we live in a commercial world—a world that forces us to earn in order to survive. We cannot escape this fact, but we can secure our finances so that we spend less time worrying about what's in our bank account and more time enjoying life's precious moments. Dr. Harra and senior wealth strategist Mark Martiak will advise you on all fiscal matters. They'll take your calls and teach you how to build financial stability through easy, everyday holistic planning.
Tune in to Miracle Guidance for Everyday Life Tuesday at 7pm ET to attract the abundance and wealth you deserve to have.