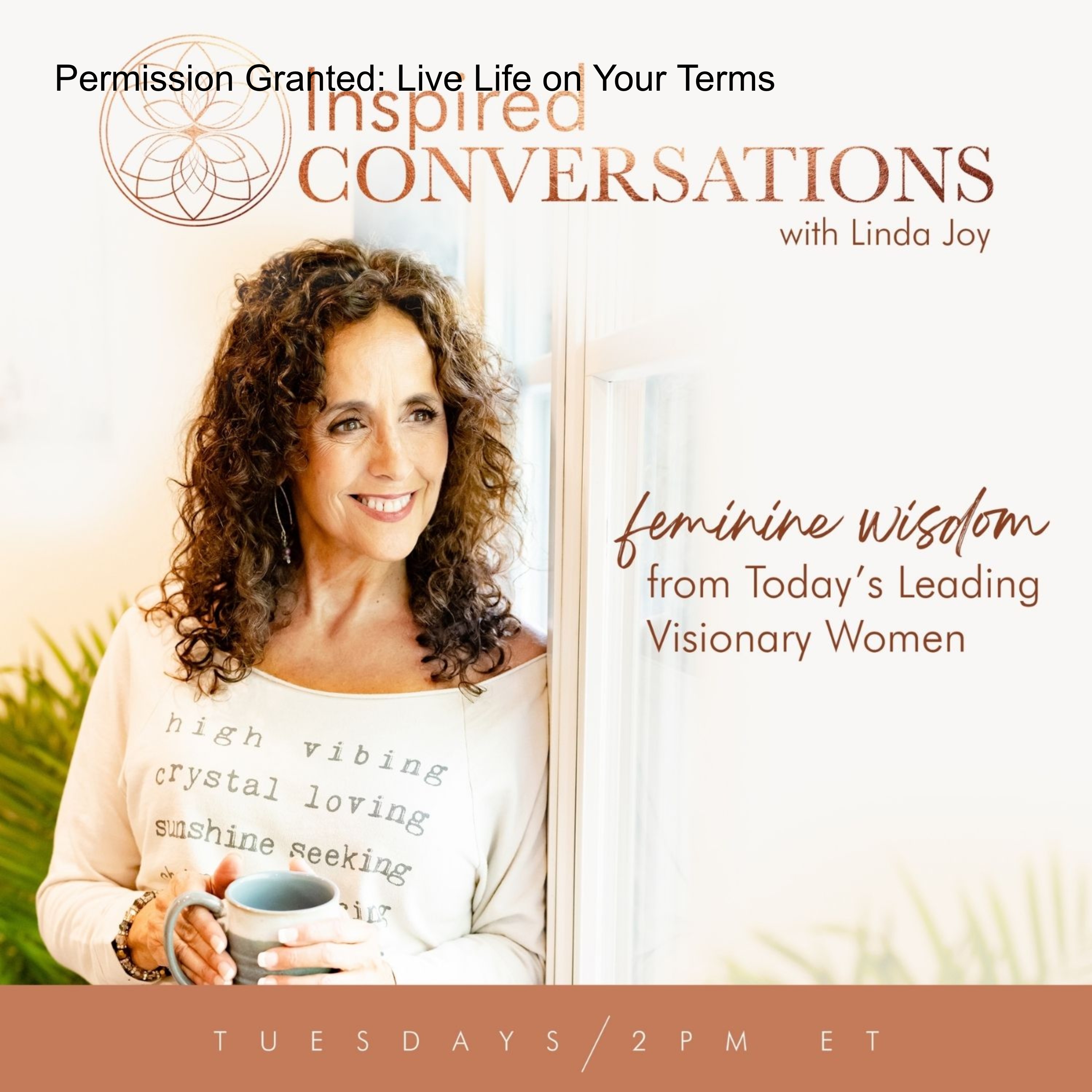 Manifesting Abundance & Success with the Magic of Crystals
Aired Tuesday, March 22, 2022 at 11:00 AM PST / 2:00 PM EST
Business wealth & money manifesting coach Pamela Chen, author of Enchanted Crystal Magic, shares magical ways you can use crystals to amplify your manifestations and be an energetic match with your heart's desires.
About the Guest:
Pamela is a business wealth and money manifesting coach for powerful women who desires to have it all. She has inspired and mentored hundreds of high achieving spiritual entrepreneurs tap into their unique soul purpose and create lucrative online businesses.
Pamela is also the creator of the Crystal Unicorn Tarot, Witchling Academy Tarot, Owl Tarot (2023), and author of Enchanted Crystal Magic with Llewellyn Worldwide. When she is not writing or coaching, she loves to watch Korean drama, cuddle with her chickens, and eat spicy Cheeto puffs with avocado.
Social Media:
Website: https://magicalpam.com
Facebook Biz Page: https://bit.ly/crystalunicornland
Instagram: https://instagram.com/pamelaunicorn
Visit the Inspired Conversations show page https://omtimes.com/iom/shows/inspired-conversations/
Connect with Linda Joy at https://www.linda-joy.com/
#Abundance #Crystals #InspiredConversations #LindaJoy
Subscribe to our Newsletter https://omtimes.com/subscribe-omtimes-magazine/
Connect with OMTimes on Facebook https://www.facebook.com/Omtimes.Magazine/ and OMTimes Radio https://www.facebook.com/ConsciousRadiowebtv.OMTimes/
Twitter: https://twitter.com/OmTimes/
Instagram: https://www.instagram.com/omtimes/
Linkedin: https://www.linkedin.com/company/2798417/
Pinterest: https://www.pinterest.com/omtimes/