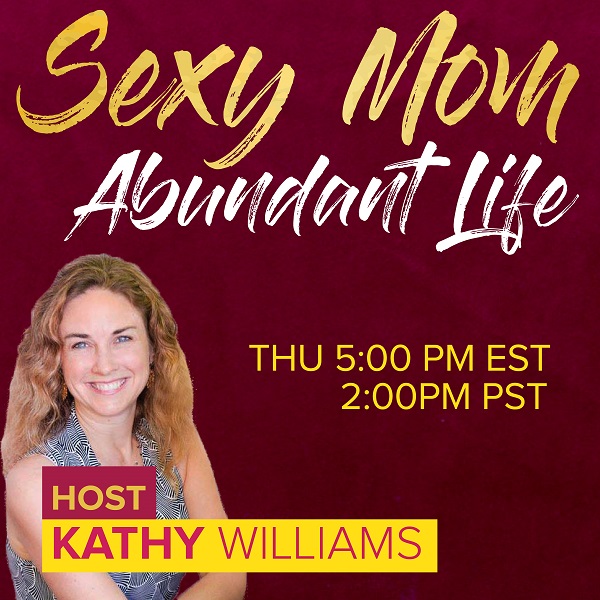 Mama & Entrepreneur: Q & A
Aired Thursday, 13 June 2019, 5:00 PM EST / 2:00 PM PST
How do you create with ease? Can you allow family to contribute to you instead of being a burden? How do you stay fit and healthy while taking care of so many things?
These are questions that listeners have recently asked me! Here's the show with these answers and more.
We love hearing from you. Hop on over to www.meetkathywilliams.com to join the Radical Abundance free challenge, and to submit questions of your own and show ideas for Sexy Mom Abundant Life.