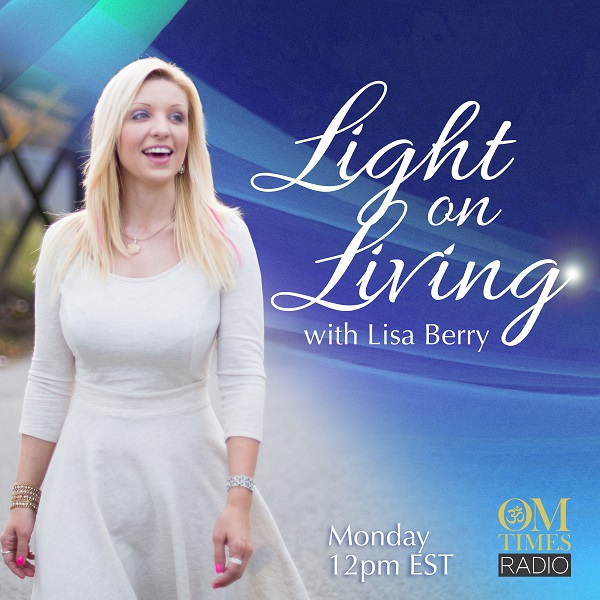 Loving Lulu with Awilda Prignano
Aired Monday, November 30, 2020 at 9:00 AM PST / 12:00 PM EST
"My Abuelita would share stories about her heritage and customs from her homeland, Puerto Rico. From her, I learned how to speak Spanish. Join me on my adventure with my Abuelita!"~ Awilda Prignano
This is a story about a little girl named Lulu who spends a lot of time with her Abuelita while her Mom is at work. Lulu's days are filled with activities such as listening to music, learning to cook as well as learning how to speak Spanish. Sometimes, she is able to help Abuelita take care of the babies. As time passes, Lulu notices changes happening and things just don't seem the same with Abuelita. Join Lulu as she discovers the different ways there are to express and communicate love to each other in what we see, hear and feel. Awilda's hope is that in sharing this story, the lesson will be embraced by adults as well as children.
A Gift
Purchase your book through the website https://lovinglulu.com and receive a free digital copy of the cookbook, In The Kitchen With Abuelita or the Spanish version En La Cocina Con Abuelita.
You're Helping
Part of the proceeds from the sale of Loving Lulu is donated to the Lewy Body Dementia Association (LBDA) — an organization committed to advocating for, educating and supporting those affected by Lewy Body Dementia (LBD)
About Awilda Rivera Prignano
Born and raised in the Windy City in the state commonly known as the Land of Lincoln, Awilda has always had a passion for writing and since childhood, dreamed of one day becoming a published writer. Her dream came true when she was published in the anthologies – Follow It Thru: Obstacles Equal Opportunities (June 2017), The Real Journey of the Empowered MomBoss (February 2018) and Your Shift Matters: Resistance to Resilience (November 2018). Besides writing, Awilda enjoys traveling and exploring new places. As a life-long learner, she will someday be embarking on an international adventure and will be living and working in different countries around the world. Awilda engages very easily with everyone she meets and her mission is to inspire through her storytelling, the values of love, kindness and compassion for others.
To learn more, please visit https://www.lovinglulu.com/
Visit the Light on Living show page https://omtimes.com/iom/shows/light-on-living/
Connect with Lisa Berry at http://www.lightonliving.com/
#AwildaPrignano #LovingLulu #LisaBerry #LightOnLiving