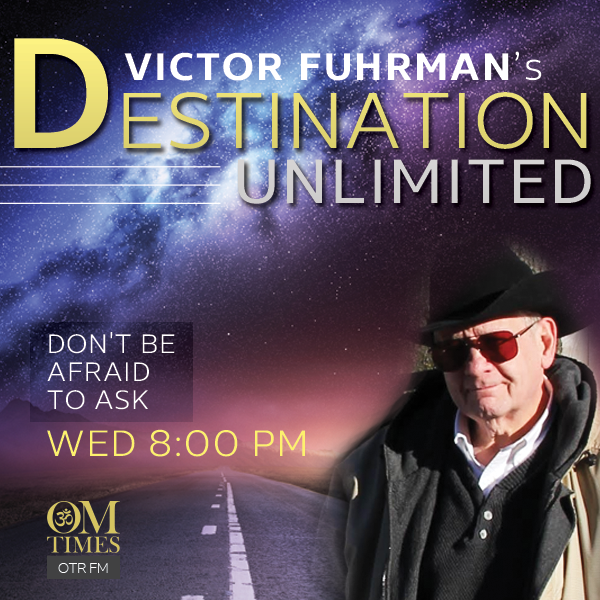 Kim Russo – Your Soul Purpose
Aired Wednesday, 8 May 2019, 8:00 PM ET
There are questions as old as the first human developed the ability to ask them. "Why are we here on this earth?" "Does life have significance and meaning?" "Are there lessons we've come to learn?" "Is there a higher purpose for all of us to aspire to?" Answering these questions is difficult for most of us but my guest this week on Destination Unlimited, world famous psychic medium Kim Russo, possesses a unique gift that allows here to see what many of us cannot.
Kim Russo, known around the world as "The Happy Medium," starred on Lifetime Movie Network's popular show, The Haunting Of… , and speaks annually at hundreds of presentations across the United States. In her first book, The Happy Medium, she shared how at a very young age, she realized that she could communicate with the dead and offered lessons from her experience.
In her brand new book, Your Soul Purpose—How to Access the Light Within, she guides us to embrace love, let go of fear and discover the spiritual tools we already possess to find the deeper meaning of our existence and fulfill our destiny.