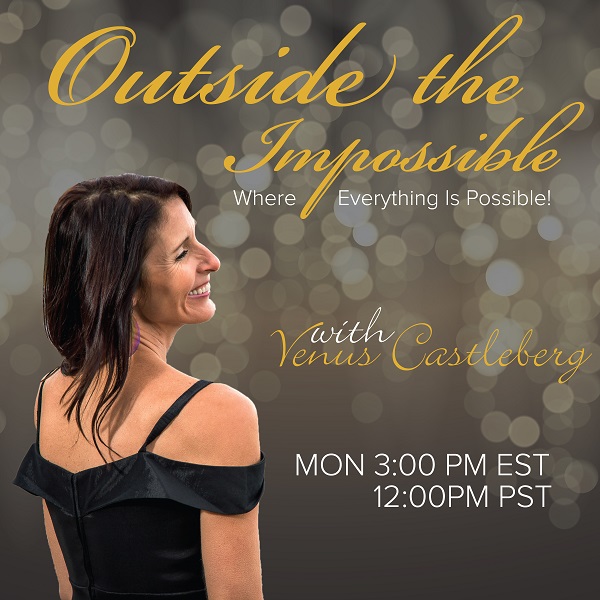 Julia Sotas – Everything You Wanted To Know About Money But Were Afraid To Ask!
Aired Monday, November 4, 2019 at 12:00 PM PST / 3:00 PM EST
Julia Sotas is a Certified Facilitator of Access Consciousness, Talk to the Entities and soon, Right Voice for You.
She helps with the creation of Access Consciousness events as a global event creator hosting classes for the founders around the world.
Julia travels facilitating her own workshops on consciousness in Tokyo, Budapest, New Zealand Italy and France.
Julia holds a degree in Sociology from the University of Winnipeg, Canada.
You can find her weekly Podcast on iTunes at "Access with Julia".
Come find out Everything you wanted to know about money but were afraid to ask! With Venus and Julia Monday November 4, 2019 on Outside the Impossible; OmTimes Radio at 12 p.m. PST/3 p.m. EST.