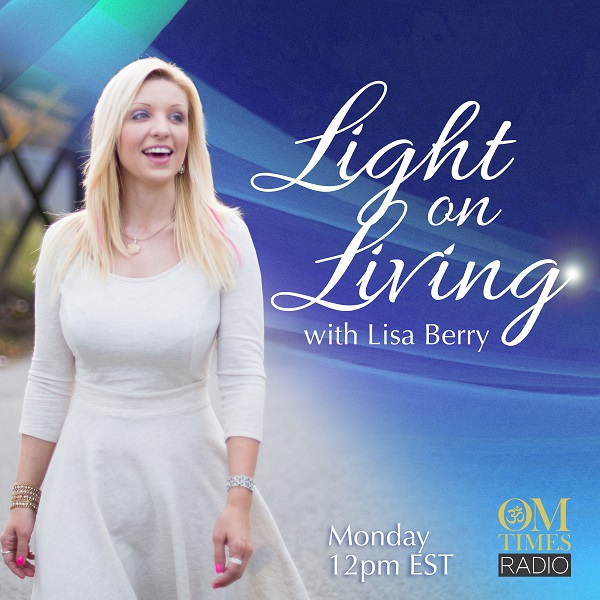 Joanna Alexopoulos – Access and Activate Your Inner Light with Truth And Hope
Aired Monday, September 21, 2020 at 9:00 AM PST / 12:00 PM EST
Do you believe that a lifetime of disharmony could open your heart to compassion and unconditional love for our world?
Headache, fatigue, nausea, brain fog, poor vision and shallow breathing plagued her existence, for four decades. Although she braved through life with faith and trust, Joanna did, however, eventually give up on life!
It was in the fall of 2012 that she gave up and completely surrendered and accepted whatever God had in store for her.
Joanna Alexopoulos's spiritual awakening began at this time with connection with her spirit guides through mind to mind communication in the form of automatic writing. Her guides, in turn, lovingly paved the way for contact and communication with an even higher realm of consciousness, a collective of ascended masters, for the delivery of their wisdom through her book Awaken To Your Truth: The Time Is Now.
"My passion for helping people began as a journey in understanding myself. I pursued a quest for knowledge and growth, to find answers to my own pain and personal challenges, in an attempt to heal myself" ~ Joanna Alexopoulos
We are so happy to have Joanna as a guest author on Light On Living here today and share with OMTimes Radio's audience what she has learned.
Joanna's struggle was not new but her understanding of it changed her forever.
Her awakening journey has helped her to learn about God, life, and the life beyond.
Joanna is an open channel and attains universal wisdom and guidance from angels, spirit guides and ascended masters for the collective.
She is an empathic intuitive, author, poet, channeler/messenger, spiritual mentor, reiki energy practitioner and motivational speaker.
Joanna's word is HOPE and her theme is "We are infinite beings of love and light, the divine truth of All That Is … the power by which all is possible."
Joanna makes her home with her family in Toronto, Canada, a large perennial garden, a Zen garden, and an extensive collection of nature and sky photography.
Find out more about Joanna:
Awaken To Your Truth: The Time Is Now https://www.amazon.ca/dp/1525554700/ref=cm_sw_r_fm_apa_i_U9JiFbH6ZMBBY
https://awaken-to-your-truth.com/
https://www.facebook.com/Awakentoyourtruth111/
Instagram: @joannaalexopoulos
Visit the Light on Living show page https://omtimes.com/iom/shows/light-on-living/
Connect with Lisa Berry at http://www.lightonliving.com/
#JoannaAlexopoulos #AwakenToYourTruth #LisaBerry #LightOnLiving