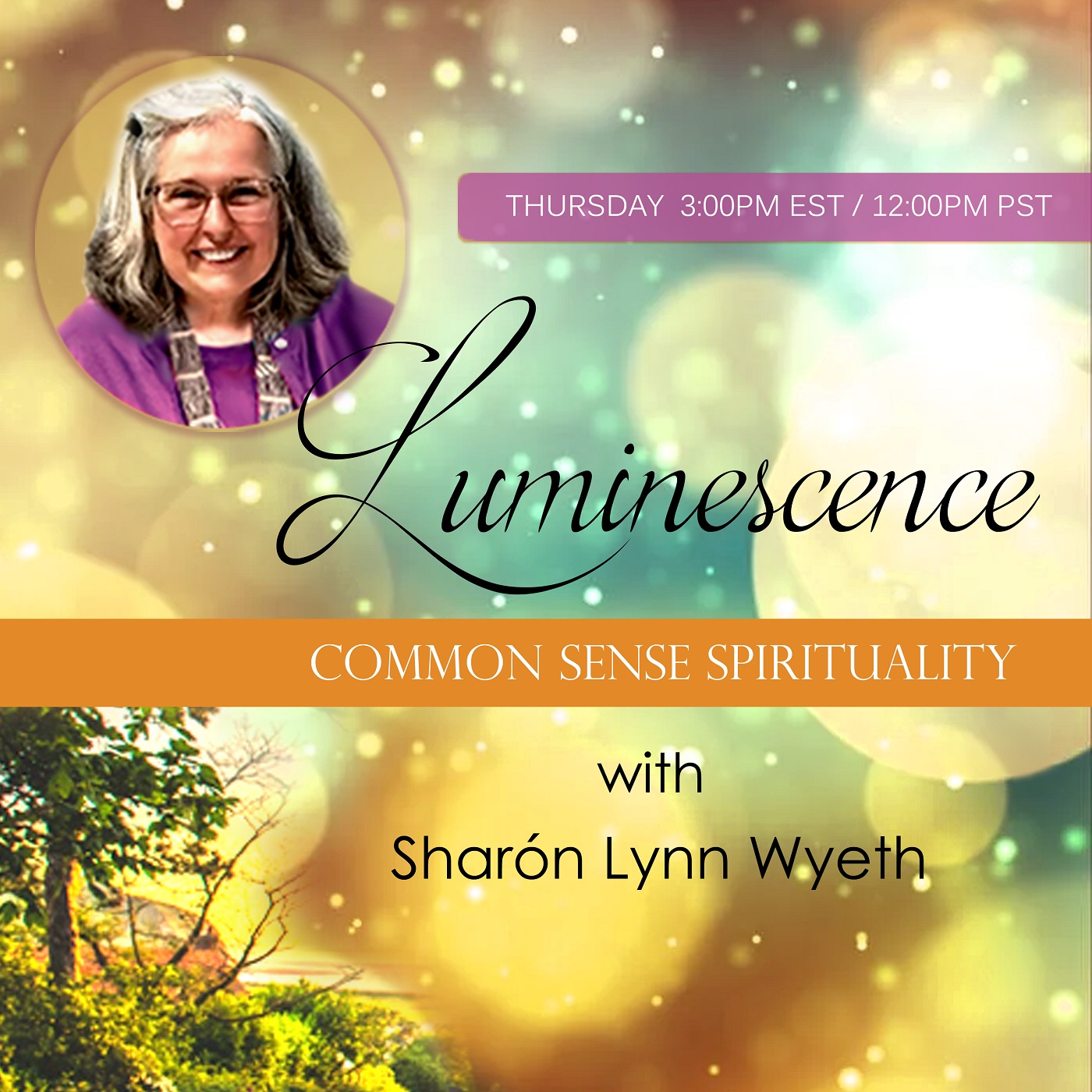 Jennifer Urezzio – Spiritual Money Relationship
Air Date: Thursday, 22 July 2021 at 3:00 PM ET/12:00 PM PT
Our topic today Is how to create a spiritual money relationship based on Freedom and Abundance. What is your own natural yield concerning finances? Since you succeed when you have a relationship with money, we'll be discussing other attributes of relationships, like why we keep falling into the same old patterns with both our significant others and in our work places. How does one's thoughts about self-affect all of our relationships?
BIO:
Jennifer Urezzio is an intuitive, author, teacher and speaker. She founded her own business, Blooming Grove, Soul Language's parent company, in 2004 in response to her intuitive senses and ability to help others feel better about themselves both holistically and naturally, working closely with them to generate a feeling of strength and well-being.
She specializes in helping people connect – to themselves, to each other, and to the Divine. She founded a new paradigm, Soul Language, which provides guidance for understanding our true nature and tools for accessing deeper levels of awareness. This new insight into how the Soul expresses itself is being embraced by top healers, lifestyle coaches, and CEOs all over the world as a method for helping people recognize their purpose and live from a place of power and truth. Her modalities of strength include Soul Language™, essential oils, therapeutic kinesiology and pranic healing, among others.
Her expertise has been profiled in magazine articles, on radio and online She also has conducted many guest tele classes within the spiritual healing arena, as well as served as a guest speaker or and delivered keynote addresses.
Connect with Jennifer at https://www.soullanguage.us/
Visit the Luminescence show page https://omtimes.com/iom/shows/luminescence
Connect with Sharón Lynn Wyeth at https://www.theNameLady.com
#JenniferUrezzio #SpiritualMoneyRelationship #Luminescence #SharonLynnWyeth #Spirituality
Notice: The views and opinions expressed on this show are those of the host and/or their guest and do not necessarily reflect the views of OMTimes Media, Inc. While we believe that, ultimately, all Paths lead to God, we encourage the listener to research and discover the best Path for them. If this show expresses a medical opinion, we strongly recommend discussing it with a qualified medical practitioner before applying it yourself.