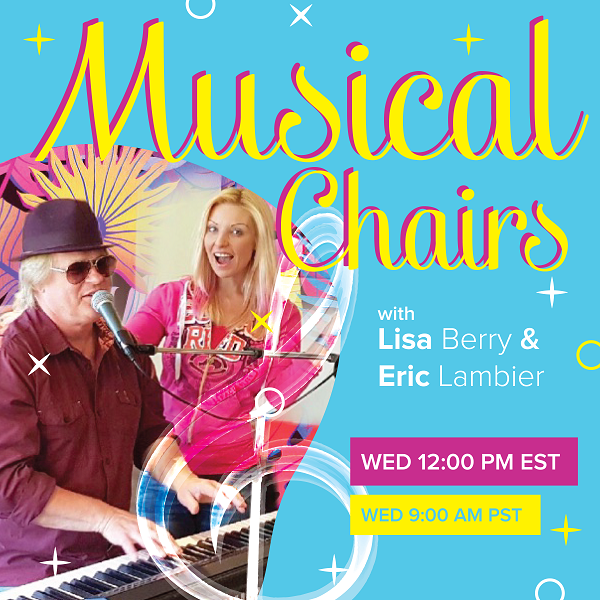 Jason Better and Dale Russell – Writing Songs For The Greats To Sing 
Aired Wednesday, 6 March 2019, 12:00 PM EST / 9:00 AM PST
The journey a song takes begins with a writer translating a feeling and a story into words.
Magic happens when each musician then delivers those words through sound.
It can be a surprise of who's ears hear a 'special something' that can take words and a melody to a hit.
Our 2 guests today have experienced MANY of those hits.
Each started out with a knowing that music would be in their lives from a very young age and each use their passion and skills to create and collaborate with other musicians from around the world.
Jason Better, songwriter and musician, and Dale Russell, former lead guitarist with The Guess Who, session player and producer, share the success story of the very recent collaboration of newly dropped single 'Another One More'.
We invite you to join us on Musical Chairs this week as we explore how songs go from being written on paper to how they are produced on albums to being performed on the big stage.