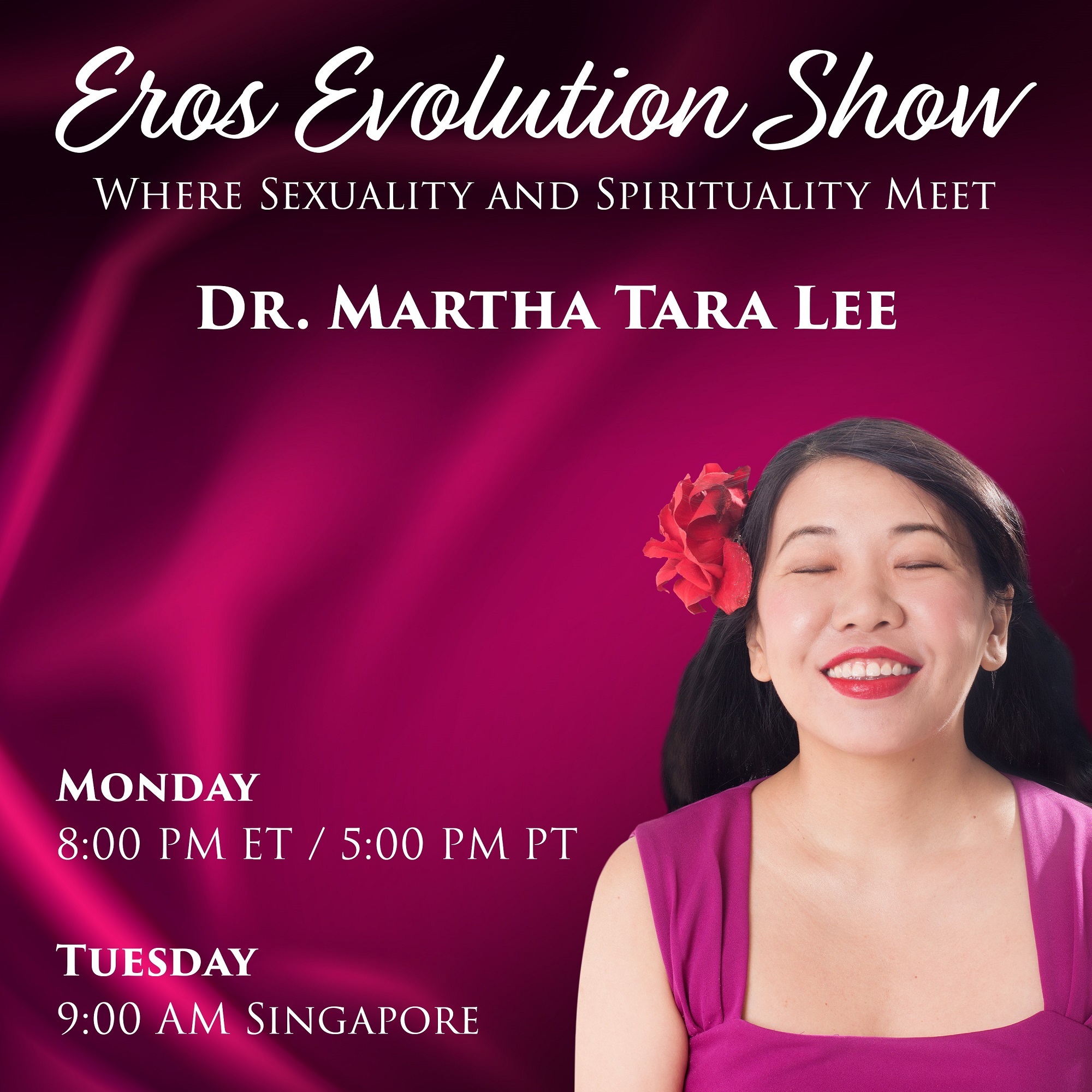 Negotiating Gender Identity: A Trans Masc Perspective
Air Date: Monday, 21 March 2022 at 8:00 PM ET/5:00 PM PT
Tuesday, 22 March 2022 at 9:00 AM Singapore
Watch the Livestream on the OMTimes Magazine Facebook, OMTimes Radio & TV Facebook, or OMTimesTV Youtube
In this episode, we will explore what it means to embody a pre-transition trans masculine gender identity in Singapore. From being on the receiving end of daily micro-aggressions to obvious contempt along the spectrum of discrimination. From navigating gender dysphoria to the euphoria of "passing". From navigating sexual intimacy to the feeling of inadequacy in relationships of not being a "real man". We discuss all these and more from the lens of someone who identifies as trans masc, but has yet to embark on the journey to transition.
Jamie Nonis is an accomplished journalist published in Singapore's top-tier luxury, lifestyle and business publications including Channel NewsAsia Luxury, Vogue Singapore, Tatler Singapore and The Edge Singapore over 20 years.
As the only trans masculine presenting journalist in their media niche and a double minority in their field, Jamie is passionate about using their voice and platforms to spotlight LGBTQ+ conversations to help elevate the community while engaging more mainstream audiences through their two podcast series, The Jamie Nonis Show and SPEQ:TRUM, which was created as a safe space for LGBTQIA+ voices, stories and dialogue.
Website: https://lordaroundtheworld.com/ and https://www.speqtrumpodcast.com/
Linkedin: https://www.linkedin.com/in/jamie-nonis-82a0308/
YouTube: https://www.youtube.com/channel/UC-it_IK1V_dAo3o8m-ISk_g
#JamieNonis #GenderIdentity #ErosEvolution #DrMarthaTaraLee
Visit the Eros Evolution show page https://omtimes.com/iom/shows/eros-evolution/
Connect with Dr. Martha at http://www.eroscoaching.com/
Subscribe to our Newsletter https://omtimes.com/subscribe-omtimes-magazine/
Connect with OMTimes on Facebook https://www.facebook.com/Omtimes.Magazine/ and OMTimes Radio https://www.facebook.com/ConsciousRadiowebtv.OMTimes/
Twitter: https://twitter.com/OmTimes/
Instagram: https://www.instagram.com/omtimes/
Linkedin: https://www.linkedin.com/company/2798417/
Pinterest: https://www.pinterest.com/omtimes/