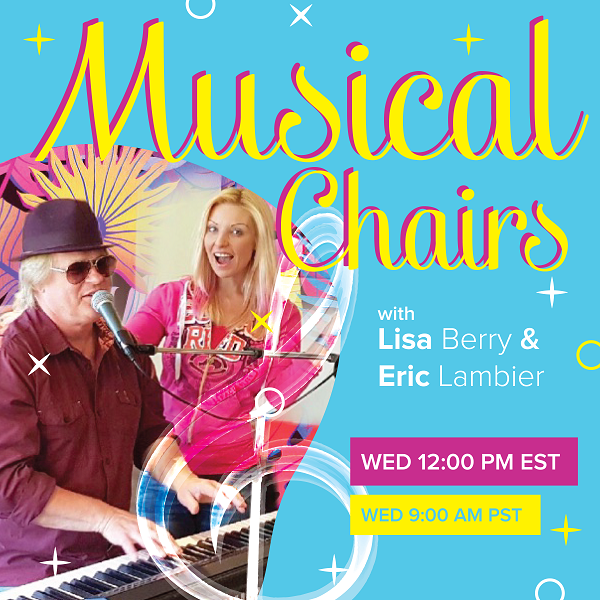 Jack de Keyzer – World Class Blues Music
Aired Wednesday, 5 June 2019, 12:00 PM EST / 9:00 AM PST
Famous Canadian Blues Musician brings audiences to their feet over and over again!
Bob Dylan says "If Jack de Keyzer was from Chicago, New York or LA, he'd be famous" And Jeff Healey shares his admiration with saying "The finest blues guitarist in Canada".
Guitarist, singer, song writer, band leader and producer Jack de Keyzer plays the blues worldwide. His music has taken him from Alert, Nunavut to Puerto Escondido, Mexico; Athens, Greece to Hornby Island, BC and many points in between. A prolific artist and song writer Jack has released 11 CD's and 1 DVD and played on hundreds of record sessions. An exciting performer, he performs an average of 150 shows per year and has brought audiences to their feet at many major Jazz and Blues Festivals including the Montreal Jazz Fest, Blues Sur Seine (France) The Ottawa Blues Festival and Puerto Blues, (Mexico). One of Canada's most awarded and in demand blues guitarists, de Keyzer has been nominated for the Juno (Blues Album) 6 X and won the Juno twice in 2003 and 2010. He has also won 7 Maple Blues Awards, (Canada's national blues awards) placed first in the USA International Song writing Competition and CBC radio's Great Canadian Blues Award. Always touring with an incredible band of top musicians, de Keyzer will have you rocking to his hot blues, smooth r&b and soul jazz. World class. Jack de Keyzer
Join us today as we enjoy his world class blues music!