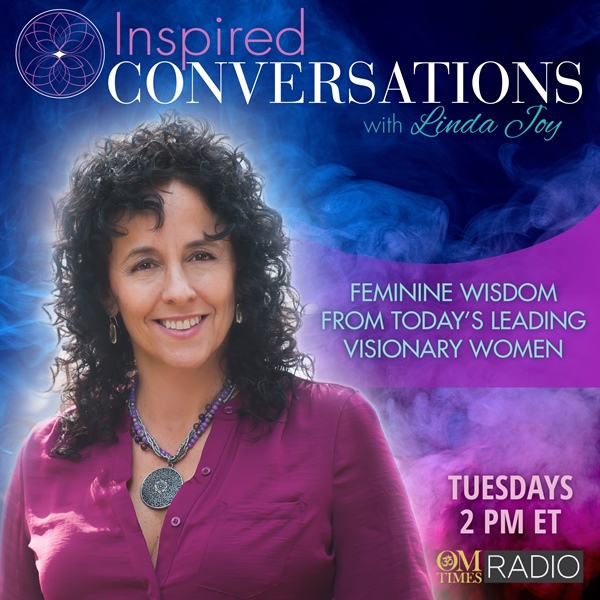 Is It Time For An Emotional Detox?
Aired Tuesday, 30 April 2019, 2:00 PM ET
Most of us view a detox as a physical experience—a way to remove all the impurities acquired through daily living. What we don't realize is that it's not just our physical bodies that need to be cleansed in order to return to a healthy state. When we're unable to process our emotions and they become toxic to ourselves and those around us, it's time for an Emotional Detox. Listen in to learn the seven steps to a successful emotional detox today!
About the Guest: Sherianna Boyle
Sherianna Boyle is the author of Emotional Detox and six other bestselling book titles. She has published over seventy-five articles and her work has been featured in Psychology Today, Mantra Yoga & Health, Mind Body Green and Yoga Journal Online.
Her book, The Four Gifts of Anxiety, was endorsed by The National Association of Mental Health. Choosing Love was listed under the top 10 New Year "must reads" with Metro US 2016, while The Conscious Parenting Guide for Overcoming Childhood Anxiety found its way in the top 20 books sales in Barnes and Noble 2016.
Sherianna has a Masters in Education as well as a Certificate of Advanced Graduate Study in School Psychology from the University of Massachusetts, Boston. She presently teaches for PESI® Behavioral and Mental Health Education for Professional Credit and is an adjunct Psychology Professor at Cape Cod Community College. She offers Emotional Detox retreats at Kripalu Health & Yoga center.
Website: http://www.SheriannaBoyle.com
Facebook: https://www.facebook.com/SheriannaBoyle/
Twitter: https://twitter.com/SheriannaBoyle
Instagram: https://www.instagram.com/sherianna.boyle/
YouTube: https://www.youtube.com/channel/UCHUZOC9nlsSE-yAXmgzOo1g