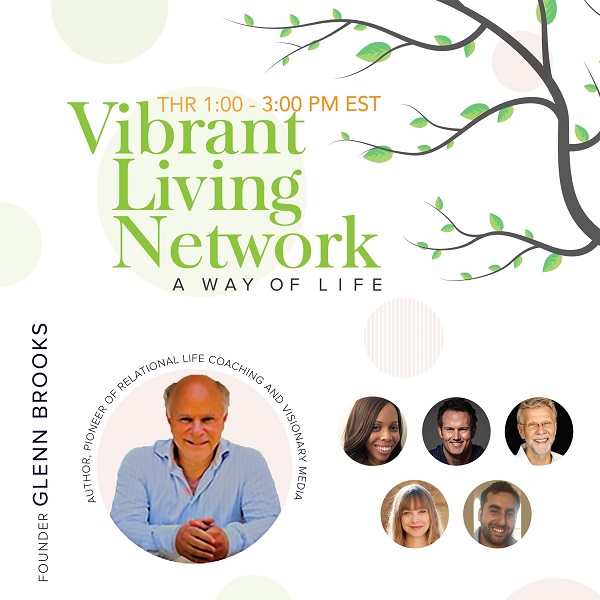 Intuitive Recognition and Making Miracles
Aired Thursday, 11 July 2019, 1:00 – 3:00 PM EST
Part 1 – Intuitive Recognition – The Miracle of Instant Connection
Beyond time, beyond logic, beyond memory, there is a connection we can have with people that is far beyond the ordinary. This instant recognition allows us to experience the trust and wonder that many have only dreamed about. Discover how each panel member on the show today has experienced the miracle of instant connection and how intuitive recognition has brought them all together in this place of wonder.
Part 2 – Making Miracles with Dr. Gloria Kaye
This series will stretch your mind and move your soul. Miracles are not random, they don't just occur, we need to take an active part in receiving miracles to make them a part of our lives. Miracles require a different awareness and receptivity. Making miracles is about something you can take into your life now. Dr. Gloria Kaye has been working with remote healing and energy for over 50 years. On today's show, share in the experience of remote healing live on the air with Dr. Gloria Kaye.
CONTRIBUTORS:
• Glenn Brooks, Host
• Cherie Marquez, www.smartpawsdogtraining.com
• Dr. Gayle Randall, www.drgmrandall.com
• Dr. Gloria Kaye, http://drgloriakaye.com
• Lisa LeRose, Executive Producer
Cherie Marquez, the owner of Smart Paws Dog Training, will be sharing her insights about what your dog's behavior tell you about you. She will discuss why your dog is tuned into you, your behavior and your assumptions. Cherie will share how to read your dog's signals and why truly tuning into your dog will allow for deep bonding and a profound understanding that brings dog medicine into your home. www.smartpawsdogtraining.com
Gayle Madeleine Randall, MD, has over forty years of direct experience as a physician, scientist, cross-cultural practitioner, administrator and writer to her endeavors. Dr. Randall is a pioneer in the Integrative Medicine discipline. By combining different cultural healing experiences and putting the focus on the patient, Dr. Randall creatively formed a type of focus that looks at the relationship of physical, spiritual, mental, and emotional health of the patient. She named this practice Integrative Medicine. Her medical journey has taken her to new heights, helping every patient that walks through her doors. Dr. Randall has conducted lectures, workshops and seminars on Mind-Body Medicine throughout the world. he brings together the entirety of her experience, and intrinsic knowledge of the human body, heart and soul, to break new ground in holistic medicine, self-healing and the highest limits of human potential. www.drgmrandall.com
Dr. Gloria Kaye is a woman with a mission. Dedicated to enlightening the public about energetic healing, Dr. Kaye believes that her treatments effectively complement both alternative and medical models of treatment. Many of her clients seek her help after having tried other forms of treatment without success. Dr. Kaye uses a unique system to reduce pain and injury. In an hour-long session, areas of distress and imbalance are addressed. Clients may experience a sensation of heat, cold, tingling and a deep sense of relaxation. Clients worldwide have experienced her profound healing talents. http://drgloriakaye.com