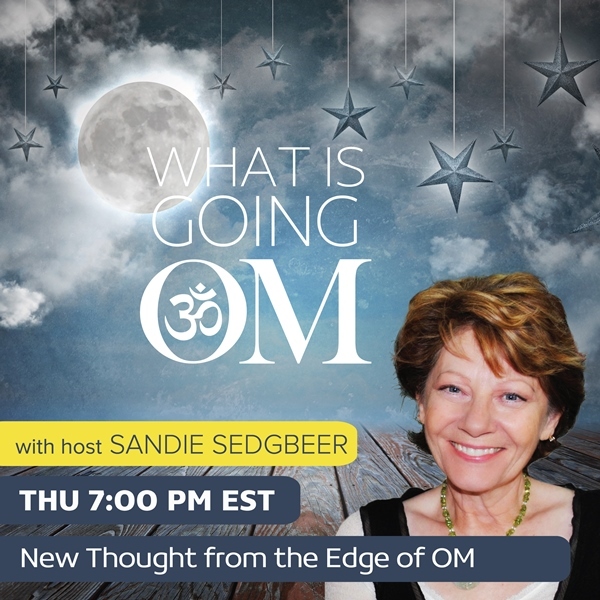 Glenn Harrold – Sleep, Stress, & Weight: How Hypnotherapy is Successfully Treating These 3 Silent Killers
Aired Thursday, 16 May 2019, 7:00 PM ET
Did you know that men who only sleep five hours a night have markedly smaller testicles than men who sleep more than seven? According to neuroscientist, Matthew Walker, author of the book Why We Sleep that's just one of the ways that the decimation of sleep throughout industrialized nations is having a catastrophic impact on our health and wellness.
The same applies to stress, which, researchers say, might be one of the most damaging toxins in our world, researchers say, of all the toxins in our world, might be one of the most damaging. In addition to rewiring your brain and contributing to anxiety and depression, if left untreated stress may lead to chronic inflammation, hypertension, heart disease, stroke, diabetes, and obesity. And right behind those and indelibly linked with them is obesity.
Glenn Harrold joins Sandie to discuss how and why hypnotherapy is proving successful in addressing these 3 silent killers where so many other methods are failing, and shares some tips on to help you destress your life, sleep well every night, and lose weight now.
GLENN HARROLD is an author, musician and experienced clinical hypnotherapist who has helped thousands of clients over a wide range of stress related problems. His unique and highly effective series of professional hypnosis and meditation recordings have sold over 10 million and are one of the world's best-selling self-help audio ranges. He is the author of 7 self-help books and has produced 100 hypnosis and meditation audios. His Relax & Sleep Well app has become one of the world's biggest grossing self-help apps and has been downloaded over 3 million times, and has been No. 1 in the lifestyle charts in over 50 countries.
For more info, go to: www.glennharrold.com