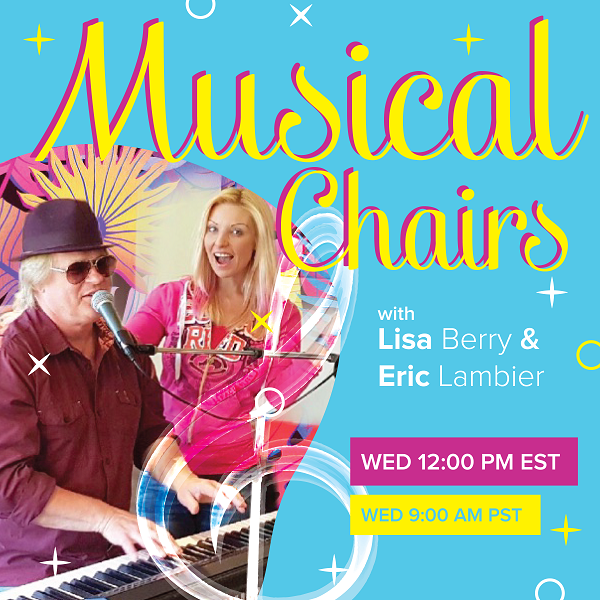 Gary Stroutsos – A Passion For Sound Travelling
Aired Wednesday, 1 May 2019, 12:00 PM EST / 9:00 AM PST
Evoking a spirit of place and the voices of the land, Gary's Stroutsos musical works includes internationally-acclaimed recordings at sacred sites, using the unique acoustics and history of each great space as the starting point for musical exploration:
A shared moment in a timeless place, where flute melodies, ancestral and modern, play off one another and songs come alive, buoying and breathing through the generations.
In over thirty recordings, including a number of recordings made on location from the plains of the Dakotas, to the canyon lands of the Southwest, to the shores of the Pacific Coast, Stroutsos has created a body of work which expresses a passion for sound traveling:
Music without borders.
Gary's New Album Reflections of the Taj Mahal: A Tribute To Paul Horn is Serene, spacious, and floating, and pays tribute to one of the greats–the highly innovative and jazz-minded improviser Paul Horn, who is often (incorrectly, says Gary!) referred to as "the grandfather of New Age music." This new album is a perfect soundtrack for yoga, meditation, driving, the healing arts, and more.
Visit: https://whiteswanrecords.bandcamp.com/track/traveller-bass-flute