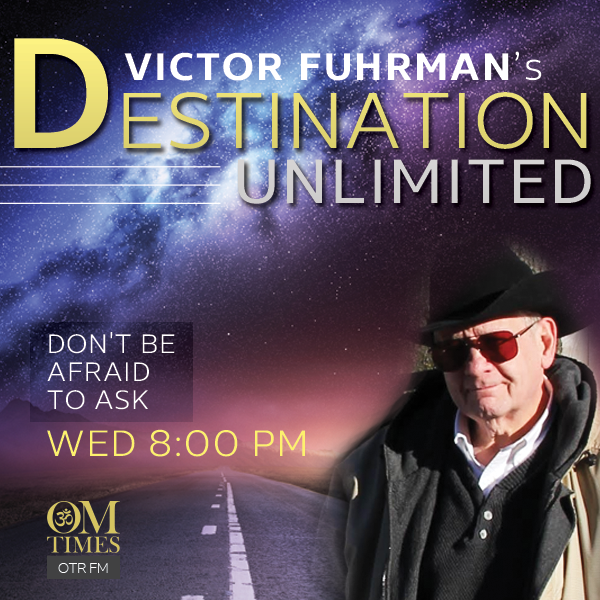 Felicity Eliot – Share International and Maitreya
Aired Wednesday, 5 June 2019, 8:00 PM ET
In the mid 1990's, I attended, graduated from and was ordained through The New Seminary of New York. This ground breaking interfaith seminary was founded by my spiritual teacher, Rabbi Joseph Gelberman. One of the concepts that Rabbi Gelberman shared was that of the fractured messiah. He taught that people of virtually every major religion and faith were awaiting the return of their respective savior and teacher; Christians are awaiting the second coming of Christ, Jews are awaiting Moshiach, Muslims are awaiting the Imam Mahdi, Hindus are awaiting the final incarnation of Vishnu and Buddhists are awaiting the bodhisattva Maitreya. In a world filled with strife, hatred, divisiveness, anger and fear, is there a great teacher who we may look to for answers and deliverance?
As in ages past when humanity had reached a point of crisis, there are those who advocate that a great teacher has come to bring the wisdom needed to help us solve our problems and evolve to a higher level of consciousness. According to Share International, represented by Felicity Eliot, Chief Editor of Share International magazine, the teacher for this age is Maitreya, and he has been in the everyday world since 1977 assisting behind the scenes. He is expected to make a major public appearance very soon.
Felicity Eliot has been an active member of the worldwide Share International group since 1976. She explains information presented and brought up to date by founder Benjamin Creme and draws from a background in the Ageless Wisdom Teachings, Benjamin Creme's books and her long association with him, as well as more than 40 years study of the works of the Tibetan Master Djwal Khul. She lives in Amsterdam and joins me this evening to discuss the work of Share International and Maitreya.