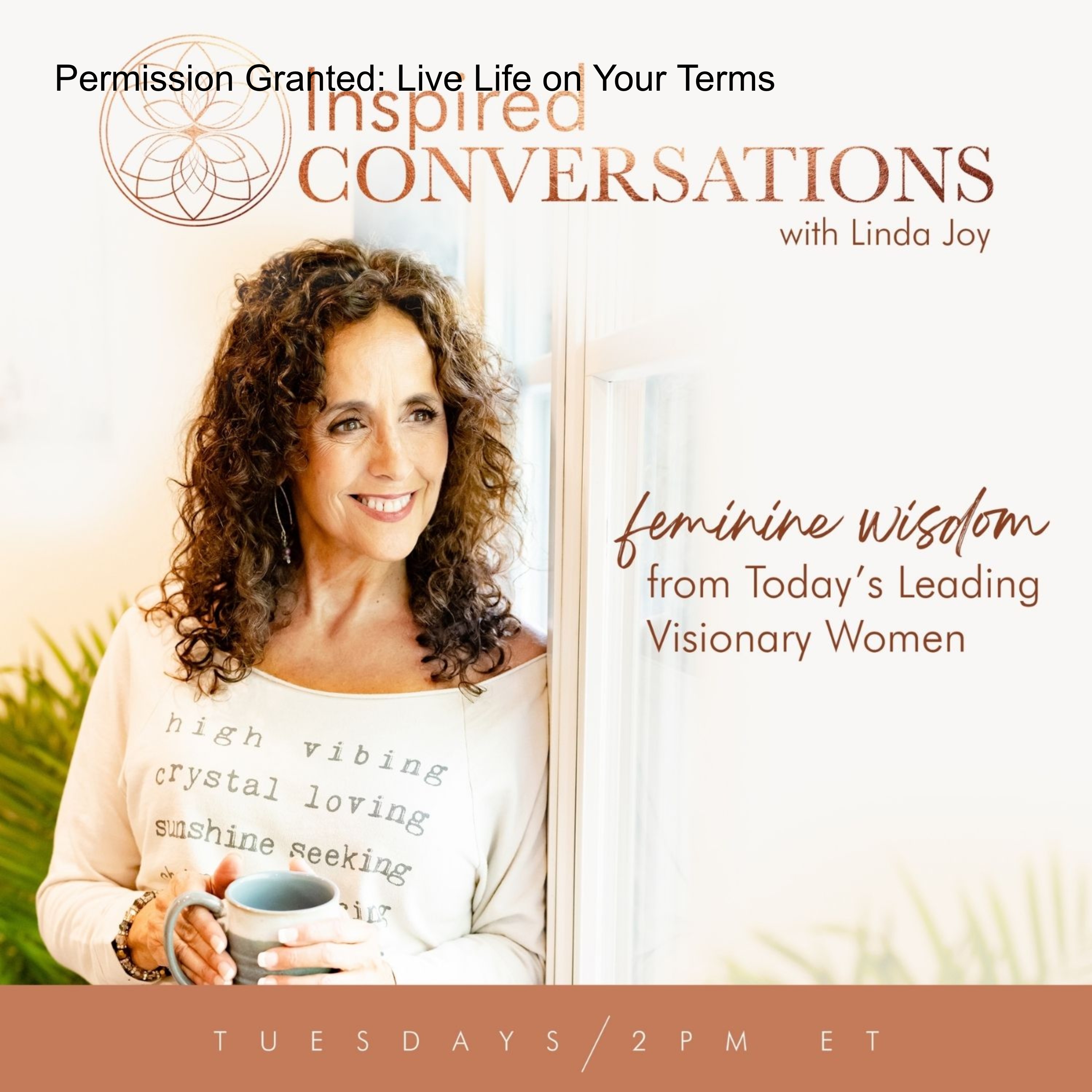 Enhancing Your Communication with the Angels
Aired Tuesday, March 15, 2022 at 11:00 AM PST / 2:00 PM EST
Renowned psychic medium, spiritual counselor, and healer Karen Noé reminds us that we truly are never alone: our angels are always with us. And introducing her new card deck, the ANGEL QUEST ORACLE, she invites you to enhance the communication between you and your angels so that you may move forward in life with comfort and protection.
About the Guest:
Karen Noé is a renowned psychic medium, spiritual counselor, and healer with a two-year waiting list for appointments and consultations. She is the author of several books and just released her new oracle deck, Angel Quest Oracle.
Karen is also the founder of the Angel Quest Center in Waldwick, New Jersey, where she teaches classes, gives readings, and practices alternative healing. You can listen to Karen on The Angel Quest Radio Show by going to hudsonriverradio.com.
Social Media:
Website: https://www.karennoe.com/
Facebook Biz Page: https://www.facebook.com/KarenNoeAuthor
Instagram: @karennoeauthor
Twitter: https://twitter.com/karennoeauthor
Visit the Inspired Conversations show page https://omtimes.com/iom/shows/inspired-conversations/
Connect with Linda Joy at https://www.linda-joy.com/
#KarenNoé #Angels #InspiredConversations #LindaJoy
Subscribe to our Newsletter https://omtimes.com/subscribe-omtimes-magazine/
Connect with OMTimes on Facebook https://www.facebook.com/Omtimes.Magazine/ and OMTimes Radio https://www.facebook.com/ConsciousRadiowebtv.OMTimes/
Twitter: https://twitter.com/OmTimes/
Instagram: https://www.instagram.com/omtimes/
Linkedin: https://www.linkedin.com/company/2798417/
Pinterest: https://www.pinterest.com/omtimes/