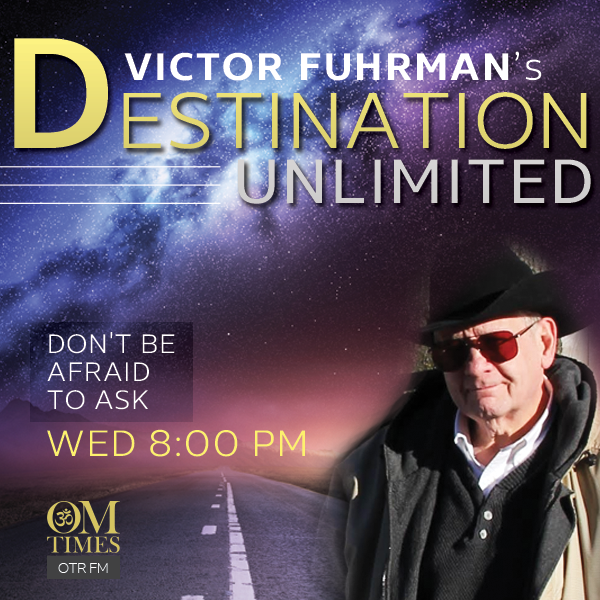 Emma Toynbee – Positively Tarot
Aired Wednesday, 22 May 2019, 8:00 PM ET
In 1980, The Alan Parsons Project released an album with the title song, "The Turn of A Friendly Card." The Alan Parsons / Eric Woolfson lyric said, in part,
"There are unsmiling faces in fetters and chains
On a wheel in perpetual motion
Who belong to all races and answer all names
With no show of an outward emotion
And they think it will make their lives easier
But the doorway before them is barred
And the game never ends when your whole world depends
On the turn of a friendly card"
The song may have referred to gambling and also the eternal "cards" we are dealt when we enter this existence. What is truly "in the cards" for each of us. Can the art of reading the Tarot give us the insight, guidance and direction necessary to make changes and improve our lives?
My guest this week on Destination Unlimited, professional tarot reader Emma Toynbee, says the tarot can provide all-important answers to the many questions of life. Emma Toynbee is a professional metaphysician, clairvoyant reader, astrologer and fine artist trained at St. Martins in London. She studied and has previously taught at the London College of Psychic Studies and runs a London-based practice in Liverpool Street, London. She makes regular appearances at high profile PR and corporate events as a professional tarot reader, most recently at Amazon and Google events. She lives in London, England, and her website is emmatoynbee.com. She joins me this week to discuss her story and her new book, Positively Tarot – A Modern Guide to Mindful Living.