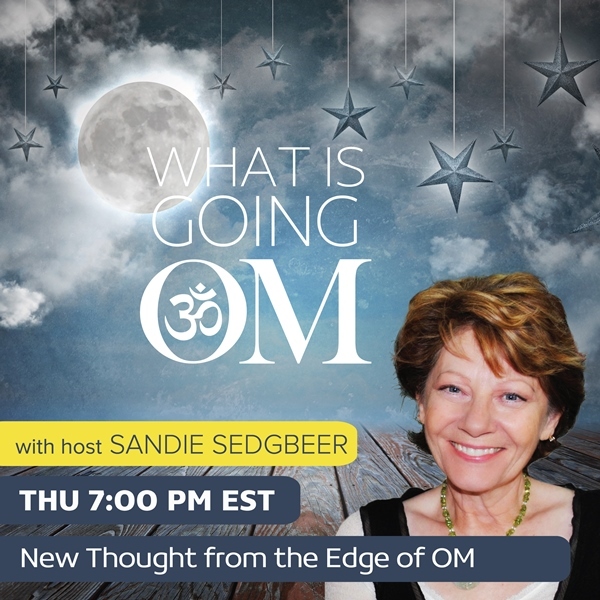 Dr. Michael Murray – The Longevity Matrix: How to Live Better, Stronger, and Longer
Aired Thursday, July 23, 2020 at 4:00 PM PST / 7:00 PM EST
It's a paradox… we all want to live a long, happy and productive life, but none of us want to grow older. While we cannot stop the passage of time, it seems that we can put more life, energy, joy, and fulfilment into the years we have… and, according to my guest today, therein lies the key to extending our life span.
Michael T. Murray ND is one of the world's leading authorities on natural medicine. The author of 30 books with 6 million copies in print, he has literally written the Textbook of Natural Medicine for healthcare practitioners as well as the Encyclopedia of Natural Medicine for the lay public.
A graduate and former faculty member of Bastyr University in Seattle, where he also serves on the Board of Regents, Dr. Michael Murray joins Sandie this week to discuss his latest book The Longevity Matrix, which reveals everything we need to know to live a better, stronger, healthier, longer and more joyful life.
Connect with Michael at https://doctormurray.com/ and https://thelongevitymatrix.com
Visit the What Is Going OM show page https://omtimes.com/iom/shows/what-is-going-om
Connect with Sandie Sedgbeer at https://www.sedgbeer.com
#DrMichaelMurray #TheLongevityMatrix #WhatIsGoingOM #SandieSedgbeer #Lifestyle