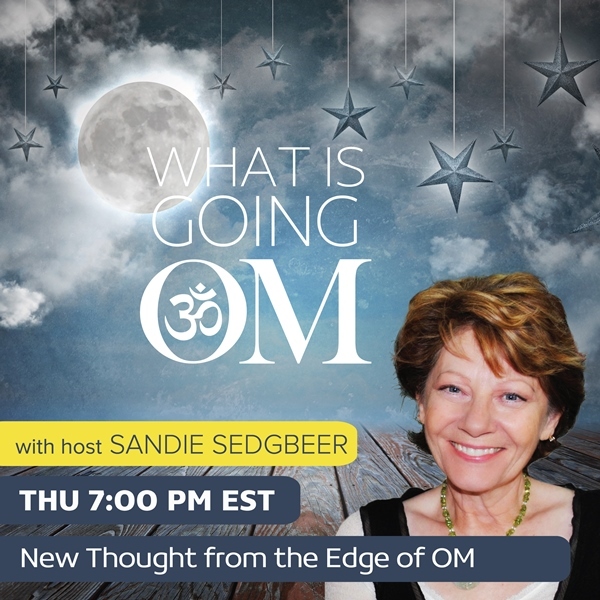 Dr. Manjir Samanta-Laughton – The Science of Spirituality
Aired Thursday, February 13, 2020, at 4:00 PM PST / 7:00 PM EST
Dr. Manjir Samanta-Laughton is a true visionary who has been rocking the scientific world with her ground-breaking insights, predictions, and theories, including the black hole principle, which offers a new theory of the universe.
A former medical practitioner and bio-energy therapist turned international speaker. Dr. Samanta-Laughton is the author of the Amazon bestsellers Punk Science and The Genius Groove, and a renowned expert on the science of spirituality and consciousness looking at quantum physics, string theory and consciousness and how they relate to mystical experiences. She was the host and co-producer of the popular TV show, Hidden Science for The People's Voice TV and has discussed her ground-breaking theory, the Black Hole Principle at many conferences around the world including The Institute of Noetic Sciences and in media interviews with Gaia, the BBC and many more.
Dr. Samanta-Laughton joins Sandie this week to discuss:
• Do black holes create diamonds, water, coal, oil?
• Is water really running out on the planet?
• Are black holes the source of the world's oceans, thunderstorms, lightning, and more?
• The evidence that earth itself may be a black hole
• Why understanding black holes can help us understand the cosmos, the earth, our chakras, the law of attraction, our spiritual journeys, and even consciousness itself… and more
Connect with Dr. Manjir Samanta-Laughton at https://www.paradigmrevolution.com/
Visit the What Is Going OM show page https://omtimes.com/iom/shows/what-is-going-om
Connect with Sandie Sedgbeer at https://www.sedgbeer.com
#DrManjirSamantaLaughton #ParadigmRevolution #TheScienceOfSpirituality #WhatIsGoingOM #SandieSedgbeer #Lifestyle