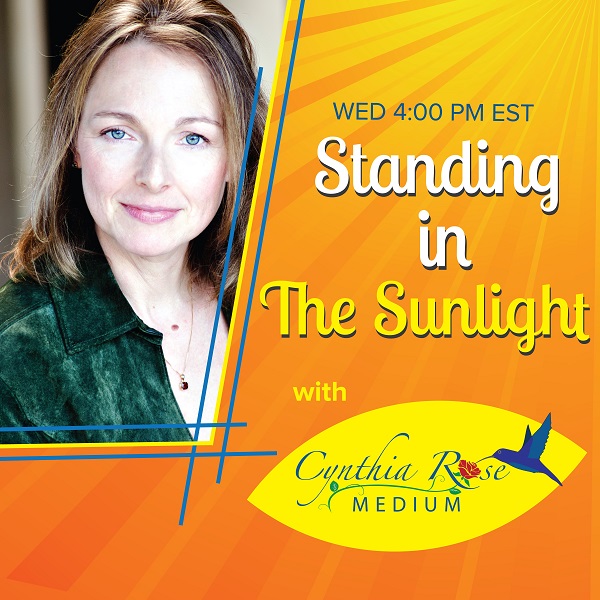 Finally Full, Finally Slim with Dr. Lisa Young
Aired Wednesday, 27 February 2019 at 4:00 PM EST / 1:00 PM PST
Dr. Lisa Young discusses her new book, Finally Full, Finally Slim and will talk about items such as food portions, mindset, environment, habits, and life among the different topics.
About Dr. Lisa Young:
Dr. Lisa Young is a registered dietitian nutritionist (RDN) in private practice and has been counseling adults and children for more than 25 years. Young offers individual counseling sessions on a wide variety of nutrition related issues including obesity and weight control, disease prevention, hyperlipidemia, hypertension, diabetes, osteoporosis, pregnancy, lactation, and gastrointestinal disorders. Dr. Young has been involved in clinical obesity research studies at the University of Pennsylvania School of Medicine and at St. Lukes-Roosevelt Hospital Center; and has consulted for various weight management programs in New York City.