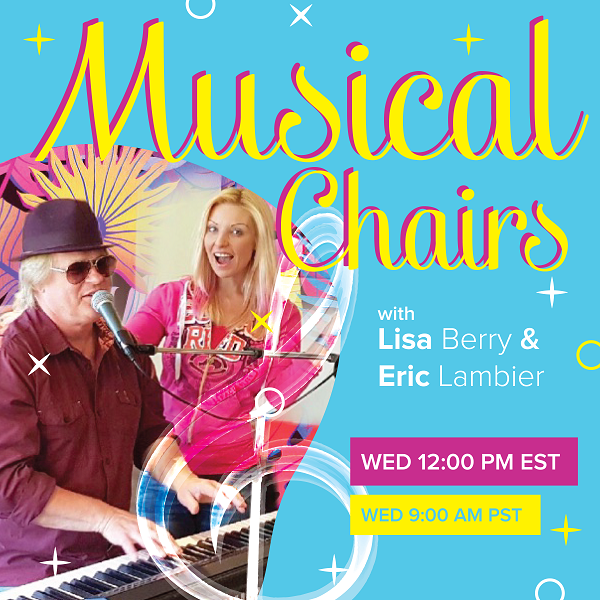 Donna DeLory – Here In Heaven
Aired Wednesday, 17 April 2019, 12:00 PM EST / 9:00 AM PST
Today's Guest, Donna DeLory, singer, songwriter, multi instrumentalist has released her new album, Here in heaven to acclaimed success!
Donna DeLory is the daughter of renowned session musician, Al DeLory, Producer – arranger, and band member of the Wrecking Crew responsible for countless hits in the 60s and 70s, and has also done several tours with world renowned Madonna! She has embarked on a personal life long journey full of musical experiences that has proven to bring about a very successful recording career.
Today Donna steps out, front and center, on the world stage with her acclaimed Here In Heaven album which we'll be airing a few of our favourite songs from. We are just so pleased to have her on our show to hear the stories behind each one.
Website: www.donnadelory.com