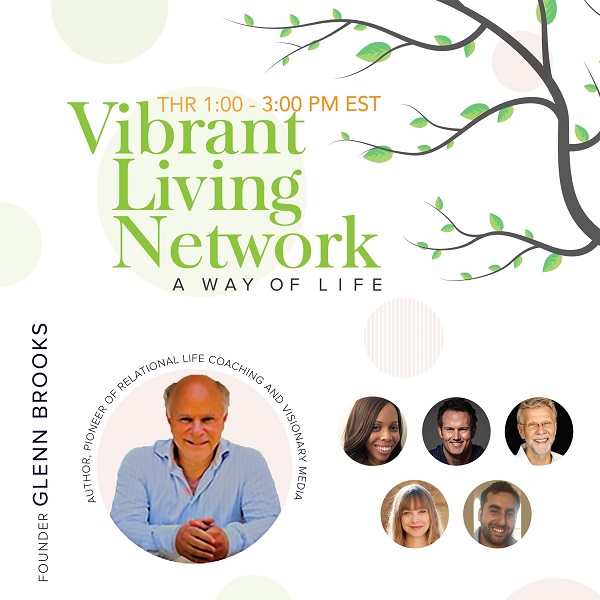 Dog's Language and The Healing Power of Chi
Aired Thursday, 20 June 2019, 1:00 – 3:00 PM EST
Part 1 – How to Speak to Your Dog in the Dog's Language
Discover how to speak in your Dog's language with dog mystic, trainer and educator Cherie Marquez. Learn how to go beyond your local mind to form a deeper connection with your dog, including telepathy and the intuitive side of your dog. We will also be exploring how to experience both a spiritual healing and physical healing from your learning your dog's language.
Part 2 – The Healing Power of Chi
A message from Master Teresa: "Love is chi and true healing comes from within."
Tue healing comes from within. Join us as we welcome Master Teresa to explore how to get to the core of vision issues using chi. You have the ability to experience true healing when you open your heart and mind to the power of Qi Gong. If you have ever wondered if there is a different approach to seeing like an eagle, you will enjoy our exploration with Master Teresa.
Discover why using the energy of chi has the ability to open up a whole new world to Vibrant seeing.
CONTRIBUTORS:
• Glenn Brooks, Host
• Cherie Marquez, www.smartpawsdogtraining.com
• Master Teresa Yeung, https://purelandqigong.com/
• Janet Carafa, http://hotyogaprinceville.com, www.artofmime.com
• Lisa LeRose, Executive Producer
Cherie Marquez, the owner of Smart Paws Dog Training, will be sharing her insights about what your dog's behavior tell you about you. She will discuss why your dog is tuned into you, your behavior and your assumptions. Cherie will share how to read your dog's signals and why truly tuning into your dog will allow for deep bonding and a profound understanding that brings dog medicine into your home. www.smartpawsdogtraining.com
Master Teresa Yeung is an internationally recognized Master of Chi Gong, speaker, healer and #1 international bestselling award winning author who speaks on how to achieve your physical, emotional and spiritual balance with Chi Gong. She is the founder of Pureland International Qi Gong and The Seventh Happiness® School of Chi Gong, a certified private institution. She is the sole successor of Grandmaster Weizhao Wu's lineage. Wu was a distinquished Chi Gong master, educator and creator of the highly successful Wu's Eye Qi Gong helped millions of people. She is also approved by the U.S.A. National Certification Commission for Acupuncturists and Oriental Medicine (NCCAOM), as a continuing education professional development activity (PDA) provider. https://purelandqigong.com
Janet Carafa is a mime artist based in New York City. Janet studied intensively with Marcel Marceau for 12 years and performed as lead company member of the American Mime Theatre directed by Paul J. Curtis. Janet is founder, owner and artistic director of NY Entertainment Connection. She is a certified Bikram Yoga instructor and teaches in NYC and Kauai, Hawaii. She owns Hot Yoga Princeville and has been teaching full classes and private sessions in both Kauai and in NYC since 2006. Janet is author of the "Yoga of Mime – Touching the Invisible".
Lisa LeRose – Wellness practitioner & Executive Producer is a natural health advocate, educator, counselor, international speaker, and eternal optimist. She believes that good health is our body's natural state and that if you give your body the right environment and support . . . it can heal itself. Learn more about Lisa at: http://www.onewisdom.org