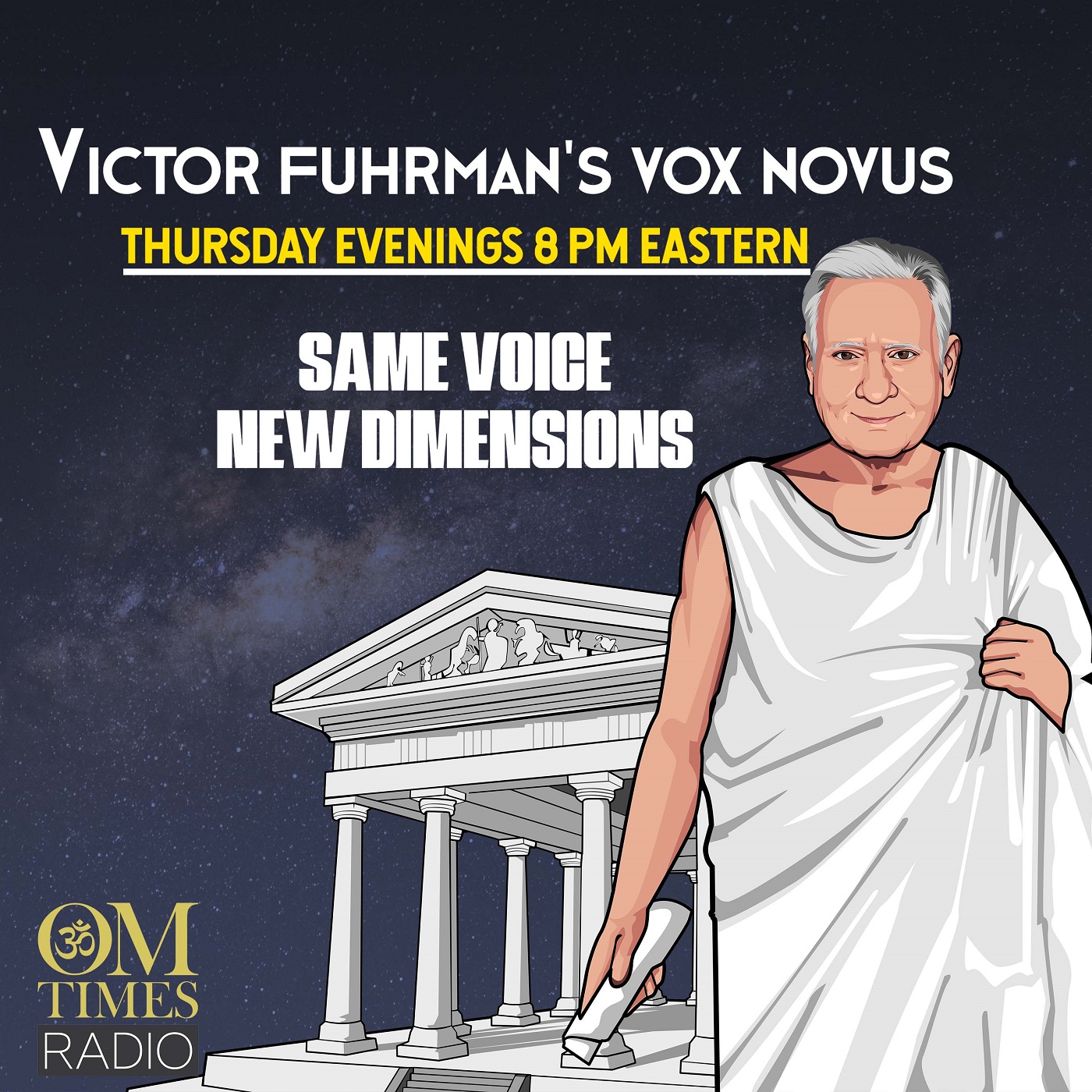 Diane Millis – Re-Creating A Live
Aired Thursday, May 6, 2021, at 5:00 PM PST / 8:00 PM EST
"If you light a lamp for someone else, it will also brighten your own path." These words have been attributed to Buddha, but the actual source is unknown. The truth in the statement is self-evident. May this same wisdom be applied to the words we share with others. Is the act of sharing our most life-giving stories with others not only illuminating for them, but also for us?
My guest this week on Vox Novus, Diane Millis, says that there is power in sharing our most life-giving stories. Diane holds a B.A. and M.A. in Communication Studies and a Ph.D. in Family Studies from the College of Education and Human Development at the University of Minnesota. Since completing her doctorate, she has studied theology and trained in spiritual direction, retreat direction, and the practice of interfaith dialogue. Diane has taught at a number of schools including the University of Minnesota, College of Saint Benedict/Saint John's University, and Saint Catherine University. She currently teaches at United Theological Seminary of the Twin Cities.
She is the founder of Companions on a Journey at the College of Saint Benedict, funded by the Lilly Endowment, Inc., and the Journey Conversations Project. She served as host and producer of Lives Explored for the Collegeville Institute. Diane has also served as a coach and consultant for the Lilly Endowment, Inc., working with leadership teams at colleges, universities, and theological schools throughout the United States. Her website is https://www.dianemillis.com/ and she joins me this week to share her path and her book, Re-Creating A Live: Learning How to Tell Our Most Life-Giving Story.
Visit the Vox Novus Show Page https://omtimes.com/iom/shows/vox-novus/
Connect with Victor Fuhrman at http://victorthevoice.com/
#DianeMillis #Re-CreatingALive #VoxNovus #VictorFuhrman