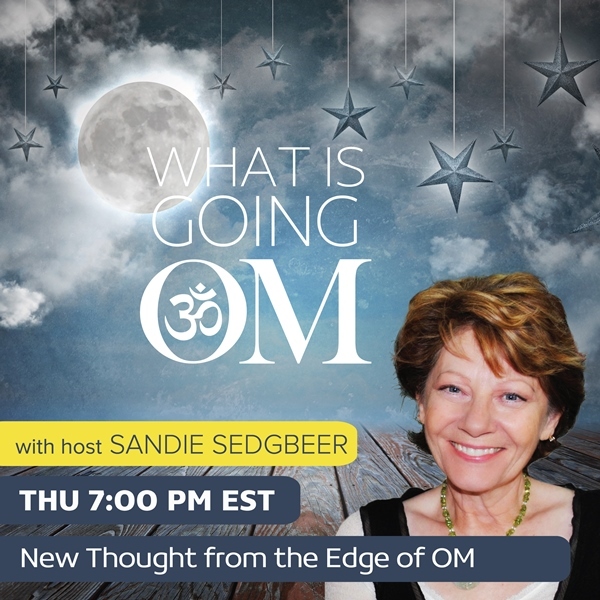 Dawson Church – Remodeling Your Brain For Resilience, Creativity & Joy
Aired Thursday, September 3, 2020 at 4:00 PM PST / 7:00 PM EST
Neural plasticity—the discovery that the brain is capable of rewiring itself —is now widely understood. But what few people have grasped yet is how quickly this is happening, how extensive brain changes can be, and how much control each of us has over this process, which literally can change our future and our life.
Dawson Church is an award-winning author and researcher who has edited or authored a number of books in the fields of health, psychology, and spirituality. His principal works are The Genie in Your Genes, which reviews the research linking consciousness, emotion, and gene expression, Mind to Matter: The Astonishing Science of How Your Brain Creates Material Reality, which examines the science of peak mental states, and his latest book Bliss Brain: The Neuroscience of Remodeling Your Brain for Resilience, Creativity and Joy.
Dawson Church joins Sandie this week to share how and why using the right techniques for just 12 minutes a day can produce measurable changes in our brains, which can make us calmer, happier, more creative and more resilient.
Connect with Dawson Church https://www.eftuniverse.com/ and https://dawsonchurch.com/
Visit the What Is Going OM show page https://omtimes.com/iom/shows/what-is-going-om
Connect with Sandie Sedgbeer at https://www.sedgbeer.com
#DawsonChurch #TheGenieInYourGenes #WhatIsGoingOM #SandieSedgbeer #Lifestyle