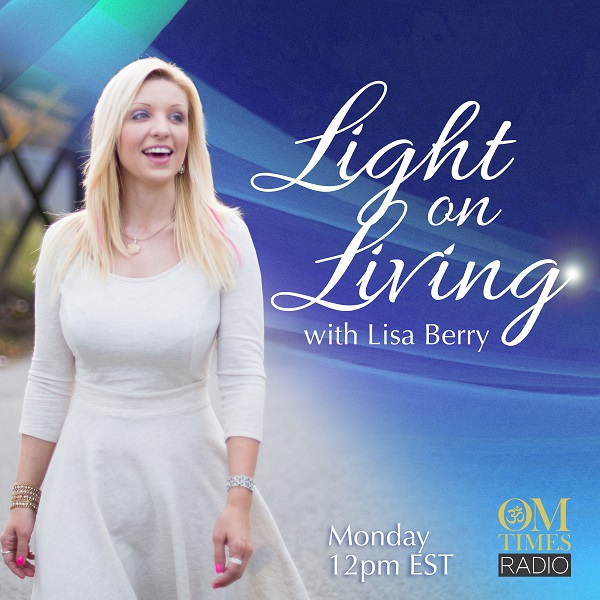 Dawn Bates – Why You Need to Share What Happened?
Aired Monday, November 16, 2020 at 9:00 AM PST / 12:00 PM EST
To help others understand that anything can happen to any of us at any time. None of us are immune. To help educate others and be prepared for the unknown. Mostly my guest today, Dawn Bates shares because she wants for us to protect ourselves from the harm caused by the State, which encompasses the police and social care system. She herself shares what her and her family went through with a deep knowing it needs to be shared.
The work Dawn has done around the world in the arenas of cultural diversity, politics and leadership has not been palatable for many people, and then people wonder why there are so many problems in the world.
Dawn asks:
Is it the system which is flawed though? Or is it the people who work within the system?
Both if you ask me.
And here is why.
As with any organisation, it is made up of people, and people come with a whole heap of views, ideas, and opinions; which they gained from borrowed beliefs, values and their own experiences in life.
Together these individuals create laws, rules and processes based on who they are, and what they think is best for others. How do these people know what is best for others though?
Most of what these people know and understand comes from a text book and institutionalised brainwashing from the education system, which is propagated by a government who wish to remain in power and have control over the people.
As a world leader in change, an author, a publisher, an author strategist, Dawn joins us today to educate WHY it's important to share your story and the impact it can have! She demonstrates this by the transformational outcomes who many benefit from.
Dawn Bates
International Bestselling Author, Author Strategist & Leadership Coach,
Publisher, Molecule Shaking Speaker, Location Free Ocean Nomad
Website: https://dawnbates.com/
Email: hello@dawnbates.com
Visit the Light on Living show page https://omtimes.com/iom/shows/light-on-living/
Connect with Lisa Berry at http://www.lightonliving.com/
#DawnBates #LisaBerry #LightOnLiving