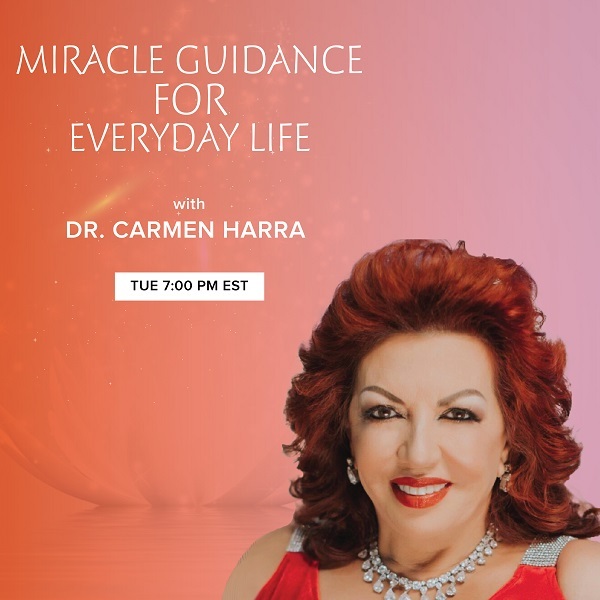 Complicated Relationships: The Answers You Need Now
Aired Tuesday, 25 June 2019, 7:00 PM EST
This week on Miracle Guidance for Everyday Life, Dr. Harra offers the answers to your deepest love questions.
Are you in a complicated, confusing, or conflictual relationship? Who isn't! It's no secret that the perfect partner doesn't exist and that all relationships require effort. A fine line separates relationships that experience normal ups and downs from dysfunctional bonds that cause more harm than good. What's more, this line can easily become blurred by strong emotions and the habit of being with someone for a long time. The only way to simplify a relationship is to understand its true purpose in your life: why did you meet this person and what are you meant to learn? Dr. Harra will share ways to evaluate your relationship from both a spiritual and logical standpoint, as well as telltale signs that a partner is or isn't right for you. Call in during the show to speak with her and receive the answers to questions like, "Are we meant to be together?" and "Will this work out?"
Tune in to Miracle Guidance for Everyday Life Tuesday at 7pm ET and find clarify in your love life.