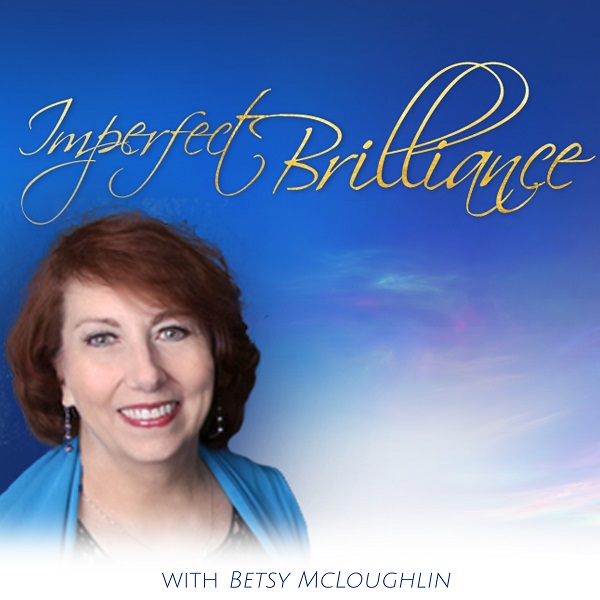 Chelsey Dalzell – Engaging with Your Creations
Aired Tuesday, 30 April 2019, 6:00 PM EST / 3:00 PM PST
Everything has consciousness, your business, your classes, your emails, your computer, your graphics – all of it. How can you engage with the consciousness of everything during creation?
Join Betsy McLoughlin and her guest Chelsey Dalzell to learn how communing and communicating with the energies and entities of your business can contribute to greater ease and captivating creations!
Chelsey Dalzell is an Access Consciousness Certified Facilitator, Talk To The Entities Certified Facilitator and the Creative Director for Shannon O'Hara & Talk To The Entities. She is a mobile Mom on the go – traveling the world – working remotely, hosting and attending classes.
Chelsey truly creates her life by design and by utilizing the magical tools of Access to create and receive more ease, joy, glory and freedom than she could have ever imagined was possible.