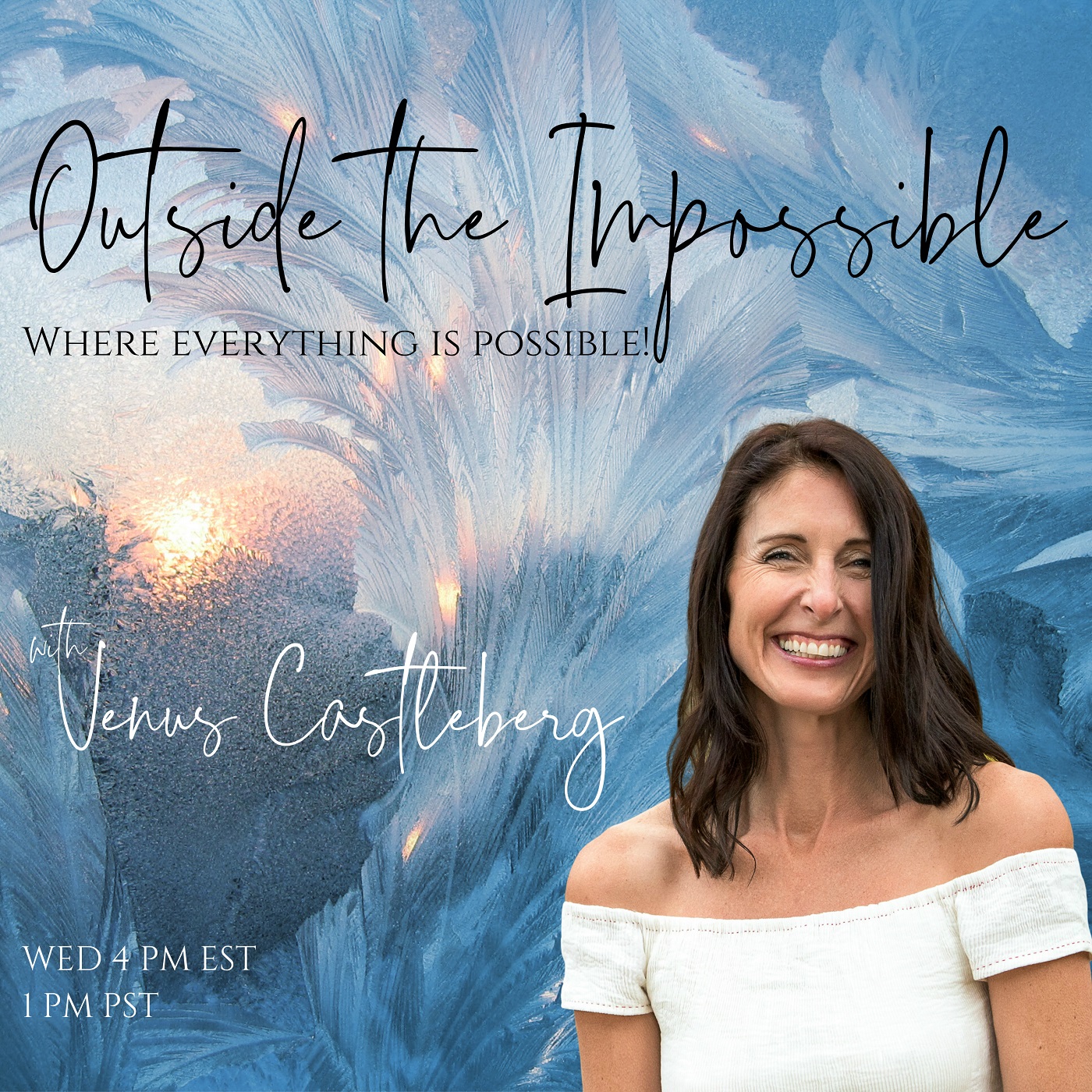 Chelsey Dalzell – Beauty in Business
Aired Wednesday, March 4, 2020 at 1:00 PM PST / 4:00 PM EST
What if there was a beauty that you could bring to your business just by being your own unique flavor?
What if you have so much more to share with the world than you ever imagined possible?
What if you are far more capable and talented than you have ever given yourself credit for?
Would it be fun to join us and call in LIVE?
Chelsey Dalzell is the former creative director for Shannon O'Hara and TTTE. She has a unique way of working with the elements of business to give them a powerful presence, beauty and voice in the world.
"We're facilitating consciousness with everything that we do…if we choose to." Chelsey Dalzell
Connect with Chelsey at https://www.bringingbeautytobusiness.com/ and Chelsey.dalzell@gmail.com
Visit the Outside the Impossible show page https://omtimes.com/iom/shows/outside-the-impossible/
Connect with Venus Castleberg at https://venuscastleberg.com/
#BeautyInBusiness #ChelseyDalzell #OutsideTheImpossible #VenusCastleberg