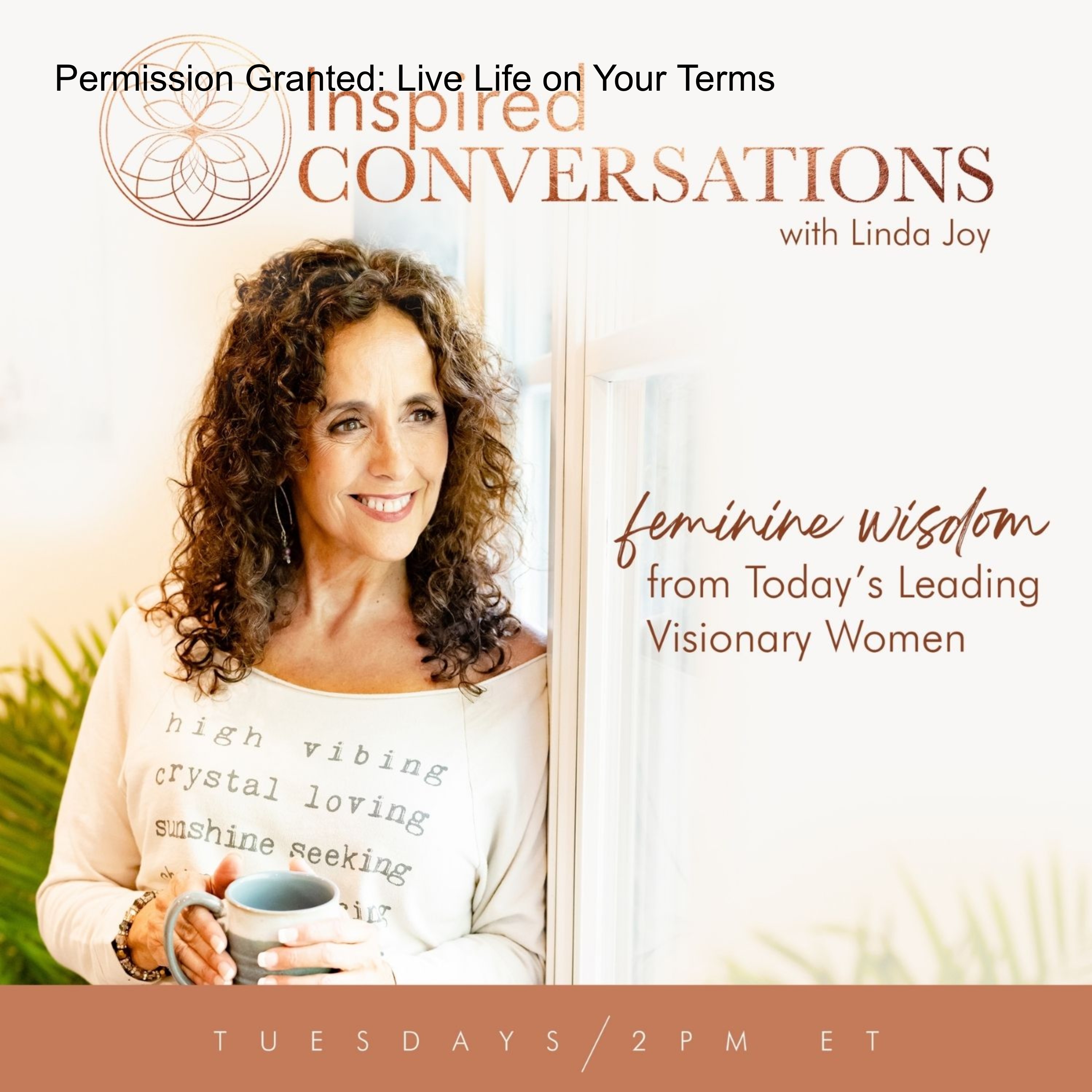 Change, Alignment & Success
Aired Tuesday, May 3, 2022 at 11:00 AM PST / 2:00 PM EST
If you are seeking change and want to align with your highest purpose, the power is in your hands. Many of us know we need a change, an overhaul of the way we "do" life. We feel the need to move forward but we aren't sure where to place our feet to take those first steps. Elizabeth Hamilton-Guarino, the author of The Change Guidebook and founder of The Best Ever You Network joins me to share supportive strategies to help you navigate changes in your life.
About the Guest:
Elizabeth Hamilton-Guarino is the founder of The Best Ever You Network and co-founder of Compliance4. Through these companies, she has helped individuals and organizations around the world be their best and achieve world-class excellence with gratitude-based behavior and belief systems.
She is one of America's foremost personal and corporate development consultants specializing in mindset, strategy, leadership and taking action.
Elizabeth is also the author of the award-winning personal development book Percolate: Let Your Best Self Filter Through (Hay House) and multiple children's books as a contributor and author. Elizabeth and her husband live in Maine with their four sons, two dogs and three rescued cats. Visit her website at besteveryou.com.
Social Media:
Website: https://www.besteveryou.com/changeguidebook
Facebook: https://www.facebook.com/BestEverYouNetwork
Twitter: https://twitter.com/besteveryou
Instagram: https://www.instagram.com/besteveryou/
Pinterest: https://www.pinterest.com/besteveryou/
Visit the Inspired Conversations show page https://omtimes.com/iom/shows/inspired-conversations/
Connect with Linda Joy at https://www.linda-joy.com/
#ElizabethHamiltonGuarino #Change #Success #InspiredConversations #LindaJoy
Subscribe to our Newsletter https://omtimes.com/subscribe-omtimes-magazine/
Connect with OMTimes on Facebook https://www.facebook.com/Omtimes.Magazine/ and OMTimes Radio https://www.facebook.com/ConsciousRadiowebtv.OMTimes/
Twitter: https://twitter.com/OmTimes/
Instagram: https://www.instagram.com/omtimes/
Linkedin: https://www.linkedin.com/company/2798417/
Pinterest: https://www.pinterest.com/omtimes/