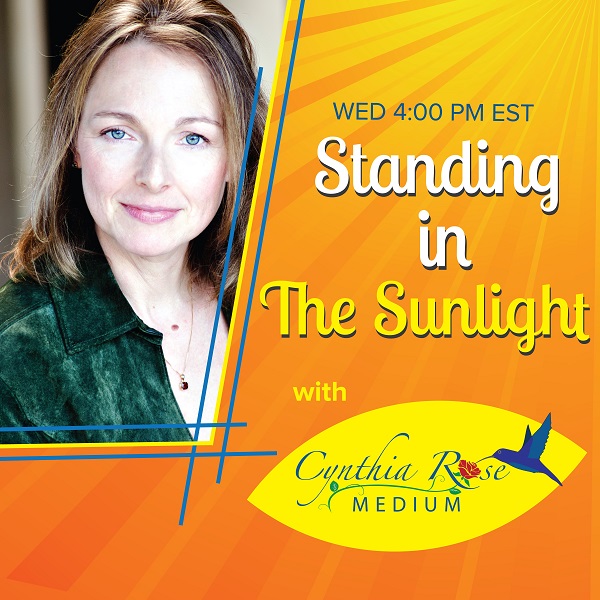 Aired Wednesday, 13 February 2019 at 4:00 PM EST / 1:00 PM PST
Celebrity Love Architect – Kailen Rosenberg
For anyone who has wondered why they just aren't experiencing the love and partner they deserve in life, our guest today is Kailen say KAY-len Rosenberg, creator of the Real Reveal® love-readiness assessment. Kailen, what can the Real Reveal tell us about our love relationships?
About the Guest:
Kailen Rosenberg is CEO and founder of Love Architects by Kailen, an elite matchmaking and love design firm that remodels the love lives of some of the world's most influential people. Working within each client's love life "from the inside out," she brings healthy, happy relationships into the world, one successful single, married couple, and family at a time. Kailen is transforming the face of love on this planet through her new Real Reveal® test, which uncovers the truth about who people are when it comes to love, and her dating app, which brings online dating into the real world for authentic connection. She is a Master Certified Life Coach with special training in spiritual psychology, addiction, and relationships; a renowned relationship expert; an elite matchmaker; Love Ambassador for OWN (Oprah Winfrey Network); and the author of "Real Love, Right Now: A 30-Day Blueprint for Finding Your Soul Mate — and So Much More!"
From everyday folks to celebrities, politicians, executives, and billionaires, Kailen supports people in redesigning their love partnerships and family lives, helping them discover authentic and joyful ways to live in love. Rooted in her mission over the past 20 years, Kailen has created a proven method of strengthening the power of the mind, body, and spirit, helping people from hometowns to Hollywood gain a healthy new outlook on love and life. In addition to her starring role in the award-winning "Lovetown, USA" on the Oprah Winfrey Network and BBC Worldwide, Kailen has been featured in over 1,000 print, online, radio, podcast, and television interviews, including Good Morning America, The Today Show, The Financial Times, International Business Times, Cosmopolitan, CBS Radio, The Huffington Post, CNN, and many more. She is also respected for her philanthropic practices and her passion for making a difference in the world. Kailen and her husband have been together for over 20 years and share three wonderful sons. They all live happily in Minnesota. For more information, visit http://www.thelovearchitects.com/ and http://www.realrevealtest.com/.
Connect with Kailen:
Facebook: https://www.facebook.com/kailenrosenberglovearchitect
Twitter: https://twitter.com/kailenrosenberg