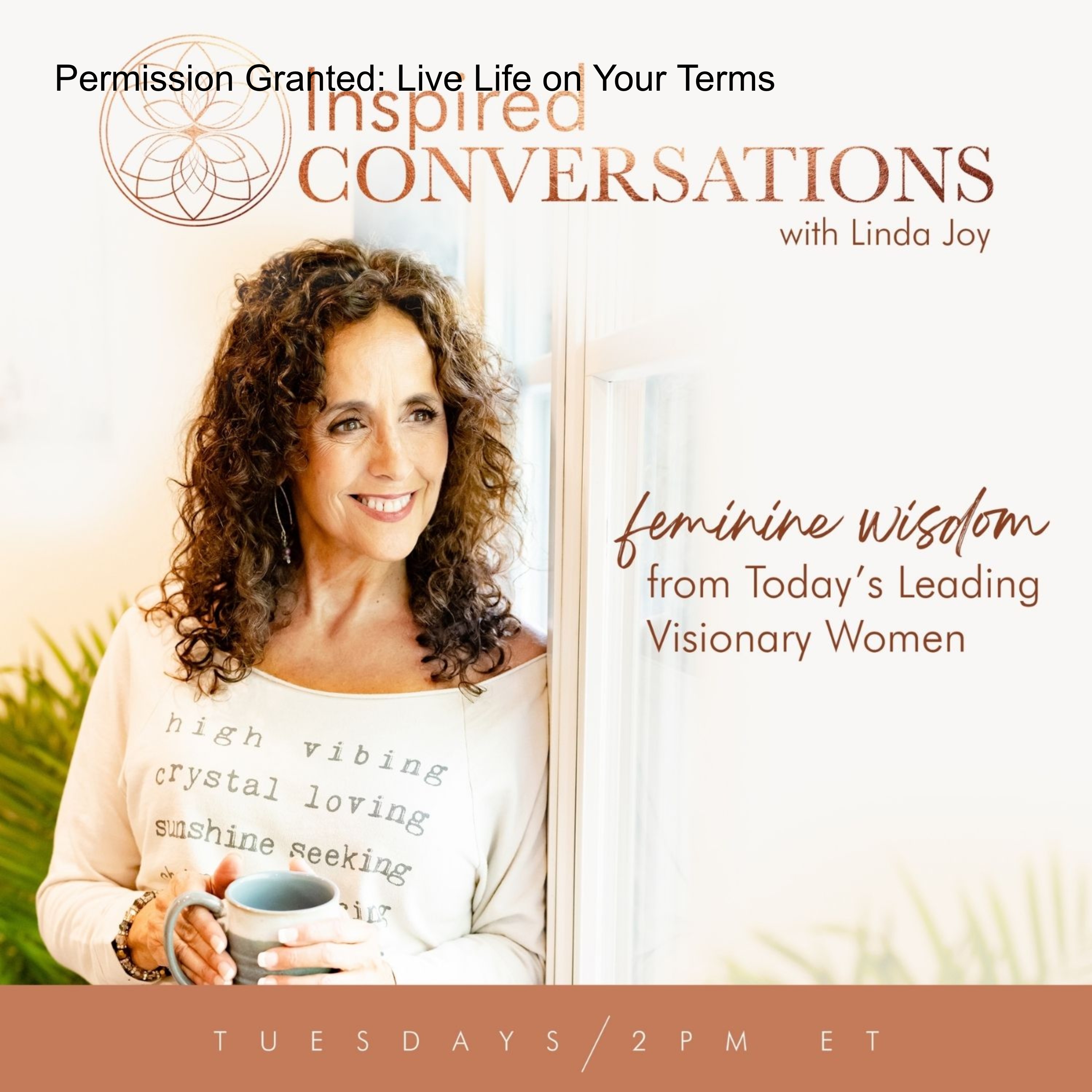 Building Your Business as an Introverted Entrepreneur
Aired Tuesday, April 5, 2022 at 11:00 AM PST / 2:00 PM EST
Are you an entrepreneur and identify as an introvert? Learn how to grow your business by knowing your introverted self, building and nurturing joyful relationships, identifying your introvert gifts, going deep not wide in your networking and how to network and connect with intention.
About the Guest:
Jen Jones is a captivating speaker, successful entrepreneur and the author of the bestseller, Intropreneur: Strategies to Build Your Business as an Introverted Entrepreneur.
Author, speaker, and an entrepreneur. She has been an entrepreneur for over 20 years, both as an owner of a boutique real estate agency and as a business coach consultant. She has successfully scaled business by building deep, meaningful relationships with her clients that inspire repeat business and referrals.
In networking she lives by the motto go deep not wide. Jen guides her clients through the four-step process to harness their introverted self, have more energy awareness so they can align their business and life with meaningful connections, elevate relationships, which produce more referral and repeat business with the right people.
As the mom of three kids, she gets how important it is to balance family and a fulfilling business that doesn't drain your battery and burnout. When she's not showing houses, helping clients or volunteering, you'll find her enjoying her alone time, yoga, honing her intuition skills, meditating, and journaling.
Social Media:
Website: http://connectandelevate.com
Facebook Biz Page: https://www.facebook.com/introvertentrepreneursconnect
Facebook Personal: https://www.facebook.com/jennifercjones0714/
Visit the Inspired Conversations show page https://omtimes.com/iom/shows/inspired-conversations/
Connect with Linda Joy at https://www.linda-joy.com/
#JenJones #Intropreneur #InspiredConversations #LindaJoy
Subscribe to our Newsletter https://omtimes.com/subscribe-omtimes-magazine/
Connect with OMTimes on Facebook https://www.facebook.com/Omtimes.Magazine/ and OMTimes Radio https://www.facebook.com/ConsciousRadiowebtv.OMTimes/
Twitter: https://twitter.com/OmTimes/
Instagram: https://www.instagram.com/omtimes/
Linkedin: https://www.linkedin.com/company/2798417/
Pinterest: https://www.pinterest.com/omtimes/