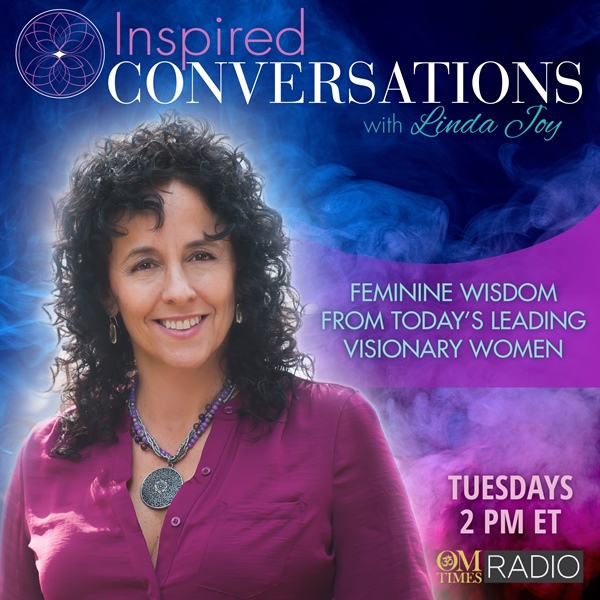 Become Your Own Healer with Energy Healing
Aired Tuesday, 2 July 2019, 2:00 PM ET
Author and Energy Coach Kris Ferraro shares some simple and effective energy techniques to calm your nervous system, release painful emotions, boost your immunity, and get your flow moving in the right direction.
About the Guest: Kris Ferraro
Kris Ferraro is an International Energy Coach, Author, and Speaker. She left a lengthy career as a traditional counselor in social services to teach energy practices she uses for her own wellbeing. Kris is a true believer in everyone's innate ability to heal, including crippling anxiety.
A former punk rock radio DJ and performance artist, it was in releasing her severe social anxiety that she was finally able to uncover her true purpose and share a message of hope and possibility. She frequently speaks to diverse groups on how purpose, faith, and balanced energy are the ancient antidotes to modern stress caused by our current climate of uncertainty.
A practitioner and teacher in the areas of healing, personal growth, and metaphysics, Kris created Spiritual Freedom Techniques, a series of processes that combine spiritual principles with energy flow for transformation. Her first book, "Energy Healing: Simple and Effective Practices to Become Your Own Healer" introduces the promise of energy psychology to new audiences.
WEBSITE: http://www.KrisFerraro.com
FACEBOOK: https://www.facebook.com/kris.ferraro
TWITTER: https://twitter.com/KrisEft
PINTEREST: https://www.pinterest.com/artandsoul7