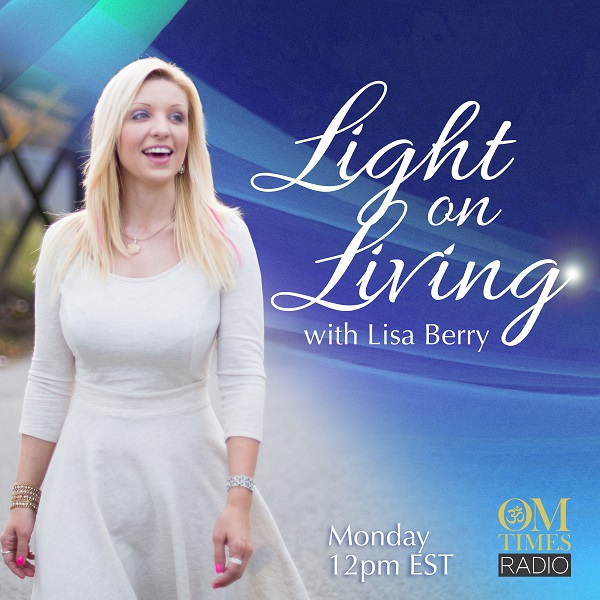 Ayse Hogan – Harness The Transformational Power Of Self Healing for Fibromyalgia
Aired Monday, 15 July 2019, 12:00 PM EST / 9:00 AM PST
Ok so maybe you believe and feel that you have this incredible power inside of you that you CAN self-heal, but HOW is the next question?
This is a show very close to my heart as my mother suffered with fibromyalgia nearly all my life and probably decades before. It's a sneaky debilitating condition but it doesn't have to be. Perhaps if she knew the HOW for Self-Healing she would have experienced a better quality of life? My mother passed away in 2013 and July 15th was her birthdate and in honour of her compassionate heart through all her pain we are hosting this show on Self Healing from Fibromyalgia and related symptoms on July 15th.
Today's special guest Ayse Hogan, has been working with and teaching 100's of people exactly how to self heal from many conditions and diseases and what she offers her clients is an outcome-oriented rebirth.
She shares how complementary holistic and alternative healing methodologies, including her own Enhanced Energy Communication Protocol, can help you rise above seemingly insurmountable challenges holding you back from living the joy-filled life you desire and deserve.
If you're struggling with the various symptoms of the "F" Word (aka Fibromyalgia) we want you to hear this episode because Ayse's passion, for years, has been working to find the root cause.
Now what does that mean for people that don't have the F Word… it doesn't matter… if you are challenged with any of the symptoms… she'll help you address it before it turns into anything.
Ayse Hogan is a Certified Master Clinical and Alchemical Hypnotherapist and Trainer.
She is Certified in many energy healing methodologies including Reiki Master/Teacher.
Fluently versed in Applied Kinesiology, Integrative Neuroplastician, Doctorate in Philosophy, Ordained Spiritual Reverend, Developer of Enhanced Energy Communication & Integrative Healing.
Ayse Hogan can be reached by the following ways:
www.thechakrahouseofhealing.com
519-800-5575 Southampton
416-271-4936 Toronto and GTA Number
Call or Text