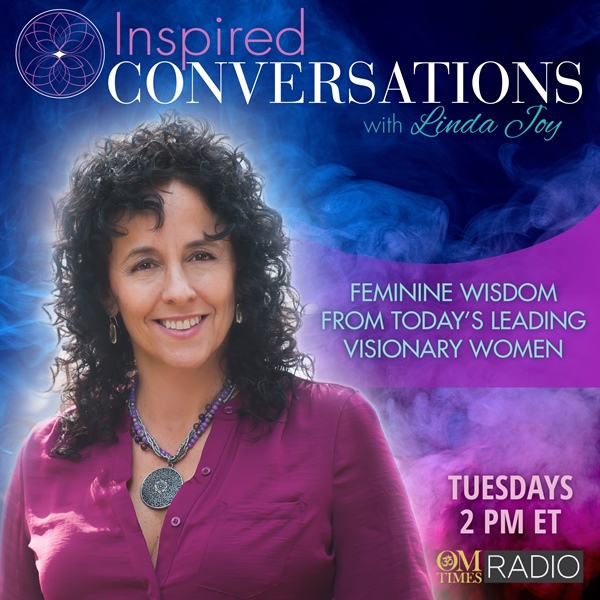 Awaken Your Consciousness with Crystals & Gemstones
Aired Tuesday, 11 June 2019, 2:00 PM ET
Learn how to incorporate and use your crystals and gemstone jewelry to attract and create the life your heart desires. Learn about vibrational matching gemstones with positive thoughts and fragrances using aromatherapy.
About the Guest: Margaret Ann Lembo
Margaret Ann Lembo is the author of Chakra Awakening; The Essential Guide to Crystals, Minerals and Stones; Essential Guide to Aromatherapy and Vibrational Healing; Crystal Intentions Oracle; Archangels & Gemstone Guardians Cards, and many more.
Her latest book is Crystals Beyond Beginners: Awaken Your Consciousness with Precious Gifts from the Earth. Margaret Ann is an evolutionary aromatherapist and the owner of The Crystal Garden — the conscious living store of the Palm Beaches established 1988.
WEBSITE: www.MargaretAnnLembo.com
WEBSITE: www.TheCrystalGarden.com
FACEBOOK: https://www.facebook.com/MargaretAnnLemboPage/
TWITTER: https://twitter.com/margaretalembo