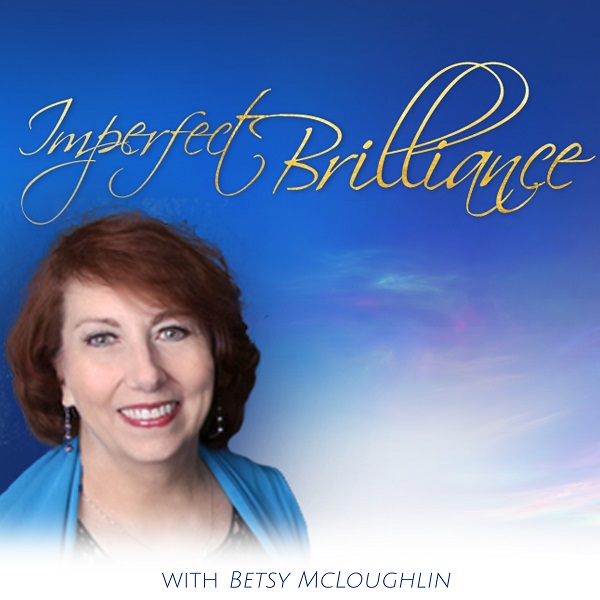 Aradhana Tewari – Doing the Impossible
Aired Tuesday, 2 July 2019, 6:00 PM EST / 3:00 PM PST
Have you ever desired to created something in your life and decided it was impossible? Betsy's guest has literally climbed multiple summits – including Mt Everest twice! Join us and listen to Aradhana Tewari talk about her adventures and how she has weathered storms and physical issues on the mountains.
Impossible is a world in dictionary of fools has been Aradhana's mantra of her life! Every time she hears it's impossible, it becomes her challenge and fun journey to explore it. If a storm strikes, do you run for cover or forge ahead?
Aradhana Tewari has been working in the corporate world for 10 years, having positions as head of Operations with Pixion Post Production and Mahua TV Channel. She has a graduate degree in Industrial Chemistry and has an MBA for International Business Marketing. Aradhana is an Access Consciousness Certified Facilitator, a Business Coach and Practitioner of Energy Work.