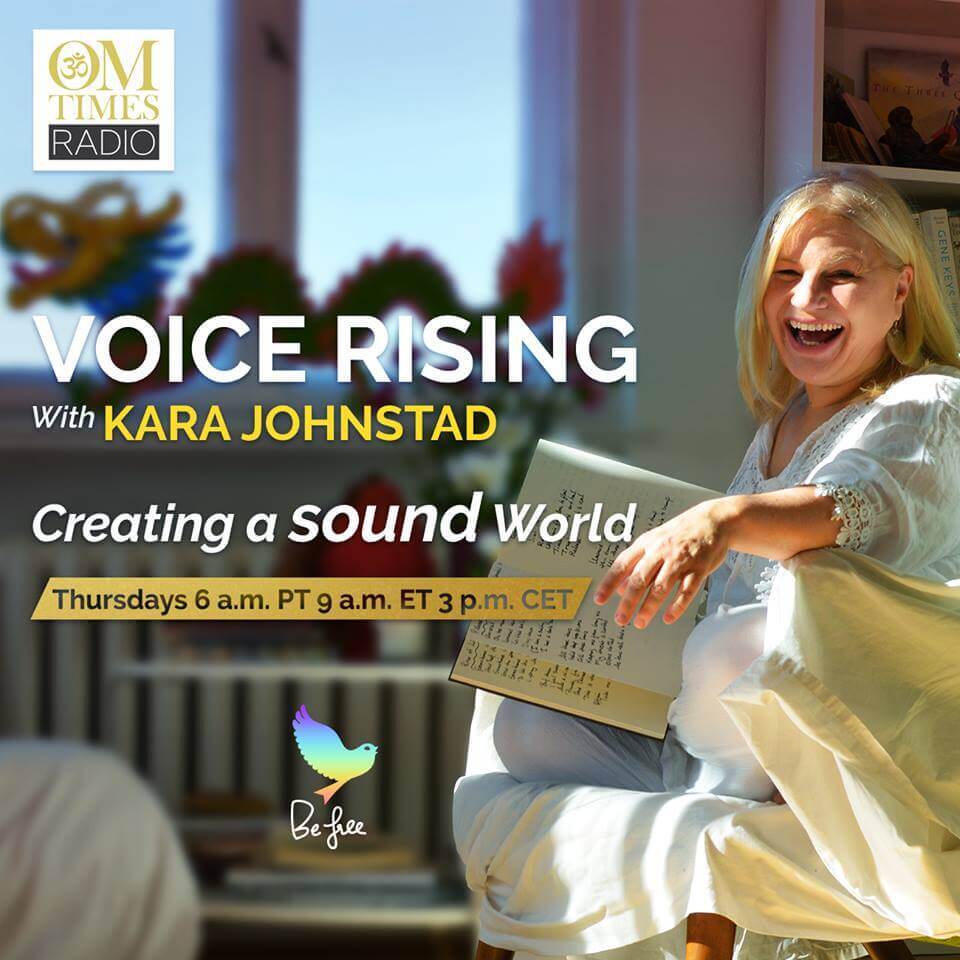 April Young Bennett – A Voice Lesson from a Suffragist
Aired Thursday, 6 June 2019, 9:00 AM EST / 6:00 AM PST
Five score years ago on June 4th, 1919 the US Congress passed the 19th amendment guaranteeing the first wave of American women the right to vote. In honor of the giants whose shoulders we stand upon we dedicate this week's episode to the female movers and shakers who have changed the game by raising the power of female voices.
Join voice master Kara Johnstad and our honorable guest, April Young Bennett, as they tune us with the echoes of our foremothers.
About April Young Bennett:
Ms. Bennett has campaigned for better state and federal laws addressing the wage gap, healthcare, education, juvenile justice, and gender equity. As an organizer for the activist organization Ordain Women, she has led hundreds of women and men in marches and demonstrations, thereby attracting national attention. She helps feminists of different faiths share ideas and collaborate toward common goals at the Religious Feminism Podcast. Ms. Bennett blogs about Mormon feminism at Exponent II, an organization in existence since the second wave feminist movement.