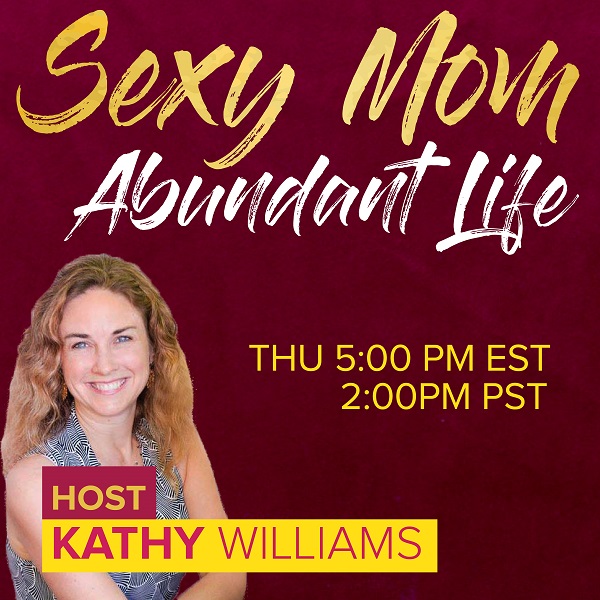 Andrea Isabelle Lucas – Stop Waiting for Change and Start Creating It
Aired Thursday, 4 July 2019, 5:00 PM EST / 2:00 PM PST
Andrea Isabelle Lucas was a teen single mom, recovering from domestic violence and poverty who went on create a multi-million-dollar, national barre and yoga studio chain? How? She made a mindset shift that created a snowball effect, propelling her to a dream life. In this show we talk about the realization that your life is up to you. We get real about not letting setbacks (or children) stop you, and about letting go of the past, making choices that really matter, and choosing to follow what lights YOU up, despite the obstacles. Because it's your life; it's yours and you really can own it all.
Andrea Isabelle Lucas is the author of Own It All: How to Stop Waiting for Change and Start Creating It. Because Your Life Belongs to You. She's also the founder and CEO of Barre & Soul® (winner of the Best of Boston Award 2018), and a keynote speaker who's shared the stage with Michelle Obama and Billie Jean King. Andrea is an inspirational modern-day feminist who wants you to be unapologetic in your goal-setting, blunt about owning your awesomeness, and be the radical creator of your joy. In addition to running Barre & Soul, Lucas is also the mom of two kids, and a writer who covers topics like gender equality, domestic violence, women's rights, and women's empowerment. She has been featured in Forbes, Entrepreneur, HuffPost, and xoJane. She has a BA in Women's Studies and is known in Boston―and online―as a speaker, writer, and role model who is determined to help women realize their potential. During the show, Andrea will mention how you can get a free chapter from her book and some other fun goodies. Find her online at AndreaIsabelleLucas.com and BarreSoul.com. The online barre training she mentions during the show is at: www.barreguild.com
Ask your questions & submit ideas for Sexy Mom Abundant Life at www.meetkathywilliams.com where you can also join the Radical Abundance free challenge!