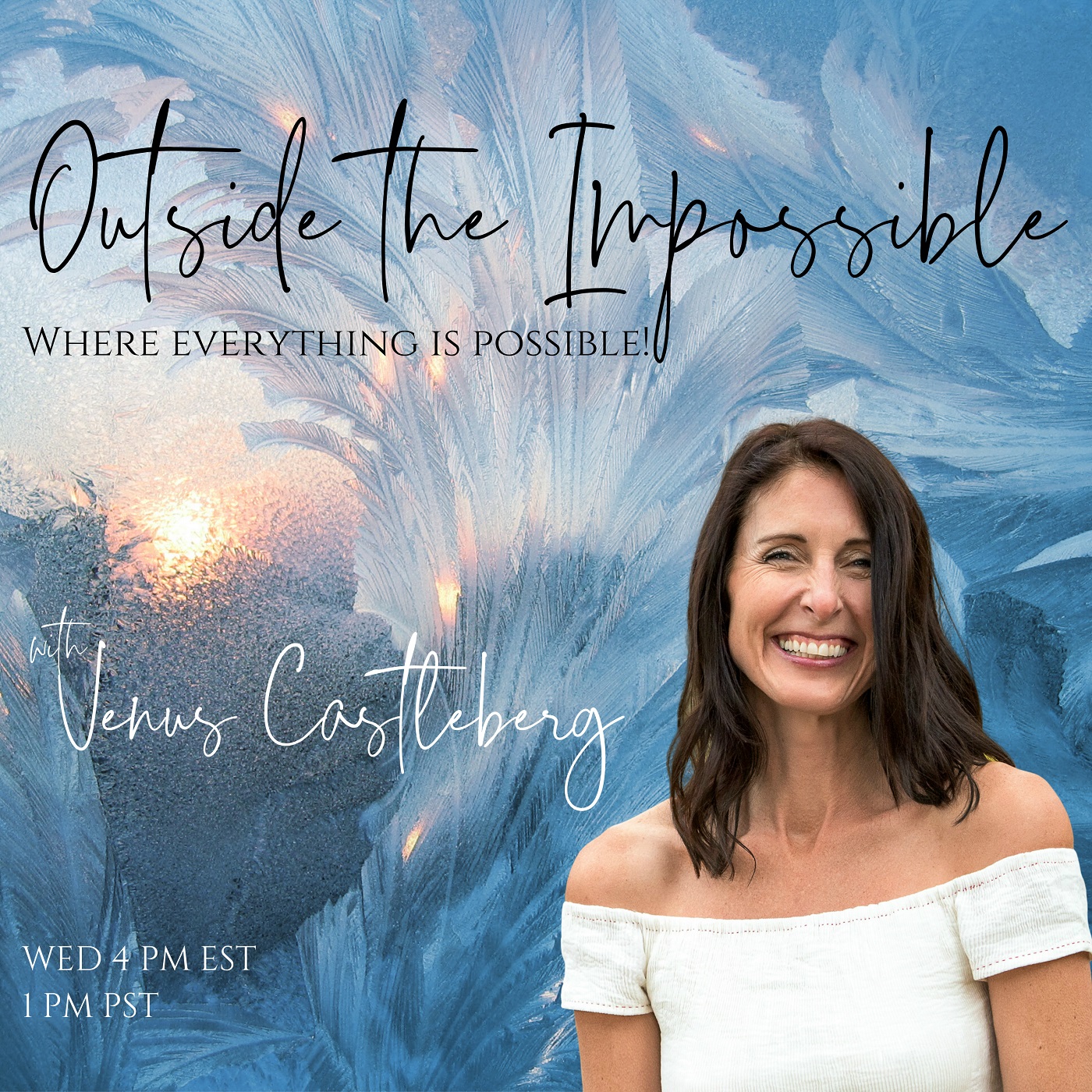 Alison Cox: The Gift of Unpredictable
Aired Wednesday, February 19, 2020 at 1:00 PM PST / 4:00 PM EST
Have you ever realized that life is unpredictable?
What if there was always a gift in that?
What could you choose if you weren't always trying to get it right or look good?
Wednesday February 19, 2020 at 1pm PT/4pm ET Alison Cox and I will be discussing 'The Gift of Unpredictable'.
Would you like to ask us some questions? Call us LIVE at +1 202-570-7057!
About Alison Cox
Alison Cox is a certified facilitator of Access Consciousness and owner of Alivio Massage Therapy in Denver Colorado. She has been working internationally with people, bodies, and animals for over 7 years. You can find more information on classes and sessions at: https://www.myacousticlife.com/
Visit the Outside the Impossible show page https://omtimes.com/iom/shows/outside-the-impossible/
Connect with Venus Castleberg at https://venuscastleberg.com/
#AlisonCox #TheGiftOfUnpredictable #OutsideTheImpossible #VenusCastleberg