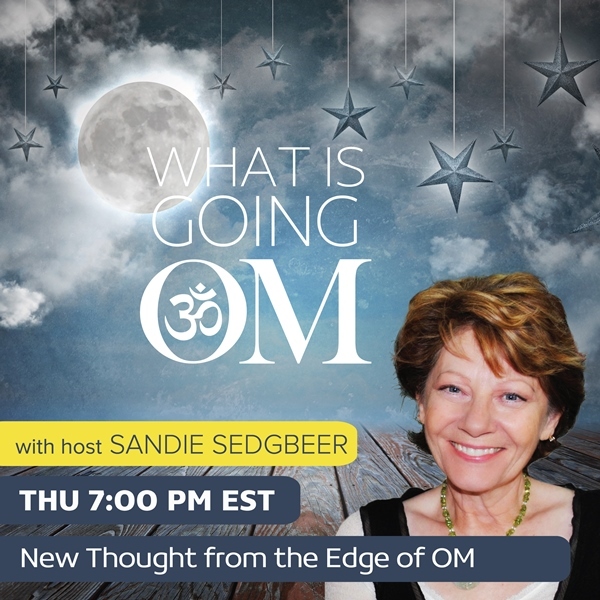 Opening to Grief: Finding Your Way from Loss to Peace with Claire B. Willis
Aired Thursday, May 6, 2021 at 4:00 PM PST / 7:00 PM EST
Over the past year, the pandemic has robbed every single one of us of something… If not a loved one or our livelihood it's our familiar daily routine, our freedom of movement, or our way of working, playing, communicating, connecting, and moving through the world. Many are feeling a mix of emotions – anxiety, despair, sadness, and anger. While we might not recognize all of these feelings as grief, we are grieving. This is how human beings respond to loss. And our losses are far from over.
According to this week's guest, grieving is one of the most difficult experiences we will ever face. Grief's terrain is unspeakably painful. There are no easy answers and there's no one way to grieve. Your grief is yours alone. But the good news is, whatever you are grieving, you will find your way…
CLAIRE B. WILLIS is a clinical social worker who has worked in the fields of oncology and bereavement for more than 20 years. A cofounder of the Boston non-profit Facing Cancer Together, she has led bereavement, end-of-life, support, and therapeutic writing groups, and has co-taught spiritual resources for healing the mind, body, and soul at Andover Newton Theological School. The author of Lasting Words: A Guide to Finding Meaning Toward the Close of Life, & co-author of Opening to Grief: Finding Your Way from Loss to Peace with Marnie Crawford Samuelson, Claire Willis joins Sandie to share how we can navigate and embrace our emotions and experiences, however they arise, and follow our own path to healing.
Connect with Claire at https://openingtogrief.com/
Visit the What Is Going OM show page https://omtimes.com/iom/shows/what-is-going-om
Connect with Sandie Sedgbeer at https://www.sedgbeer.com
#ClaireBWillis #OpeningToGrief #WhatIsGoingOM #SandieSedgbeer #Lifestyle