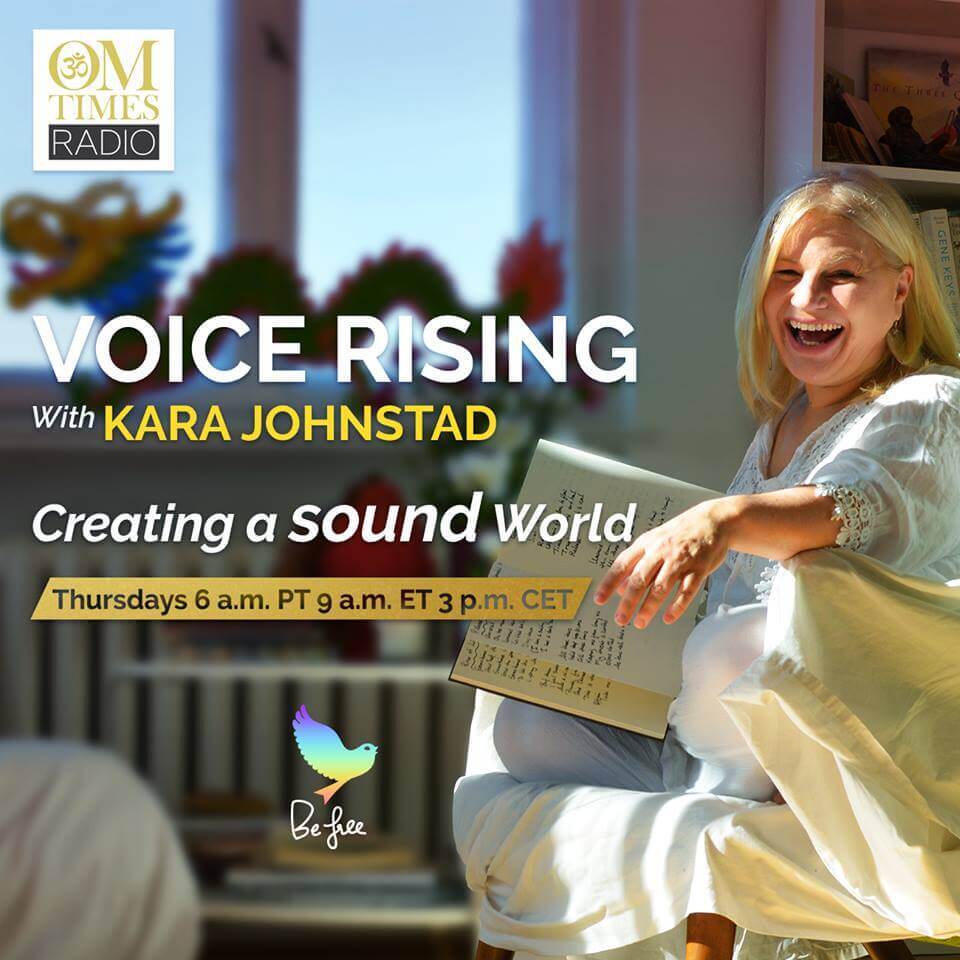 Jai Uttal – Bhakti Bliss
Aired Thursday, September 19, 2019 at 6:00 AM PST / 9:00 AM EST
Jai Uttal is a Grammy-nominated sacred music composer, recording artist, multi-instrumentalist, ecstatic vocalist and a pioneer in the world music community. His eclectic East-meets-West sound combines influences from India with influences from American rock and jazz. A stimulating and exotic blend of multi-cultural fusion.
Having traveled extensively in India, where Jai met many great saints and singers, Bhakti Yoga became his personal path.
Join voice master Kara Johnstad and Jai Uttal as for a heartfelt conversation on the path of bhakti, the Art and Practice of Ecstatic Chant, and the transformative power and healing energy of Kirtan.