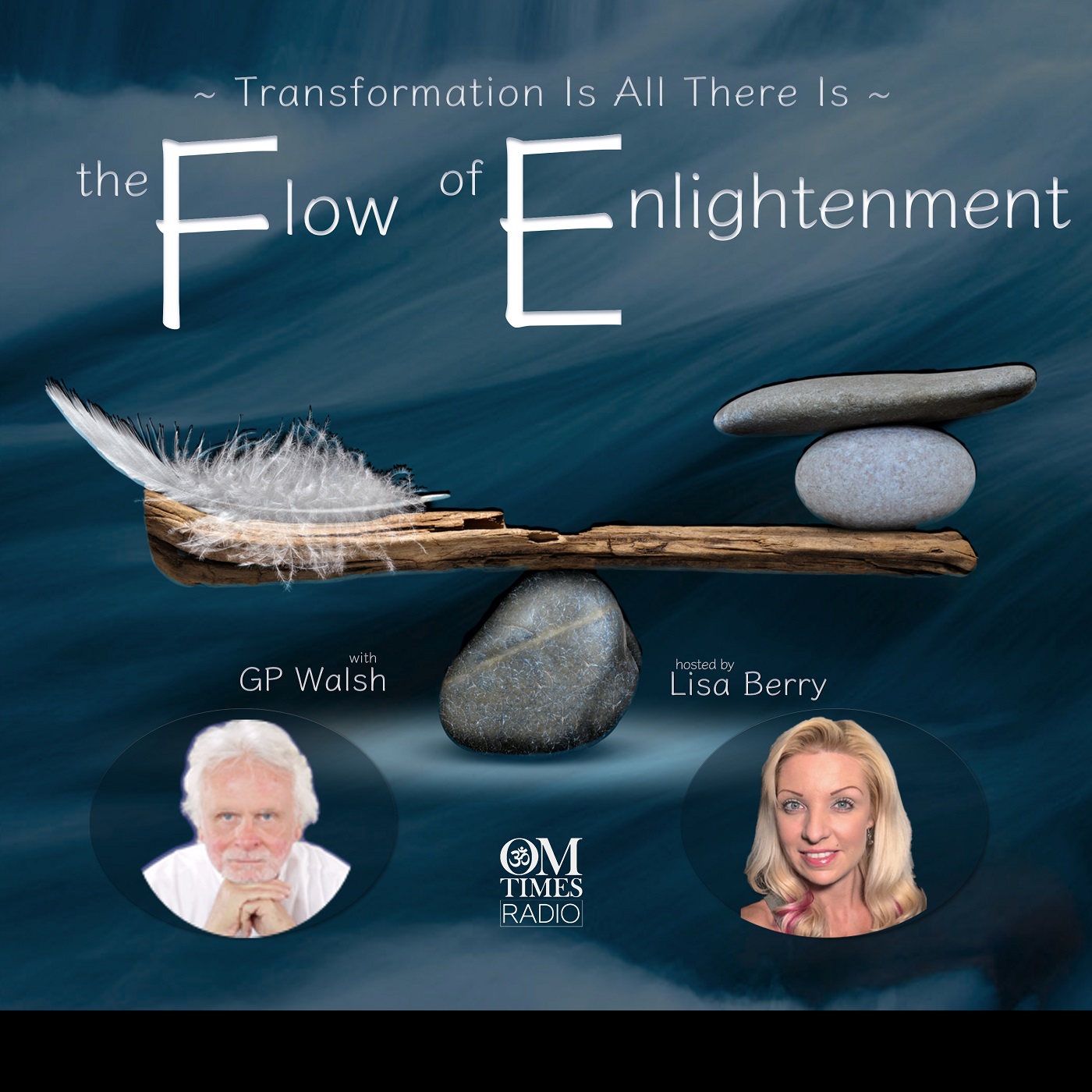 The Buddha
Air Date: Tuesday, 4 May 2021 at 1:00 PM ET/10:00 AM PT
How do you know Buddha? Who is he to you?
I use to think of Buddha as a man who lived long ago who went searching for enlightenment and found it through suffering. Many of my own beliefs about Buddha influenced my decisions and even made me think it was acceptable to suffer in order to gain. This was something promoted to myself and to others.
The truth is, that it was the searching to end suffering that brought Enlightenment not the other way around and that
Buddha is in fact Not a name but more a title.
A title meaning ' Enlightened one' or Awakened one'.
Buddha, the verb or condition of being awake, rather than a thing or person brings us to Nirvana. Where we are liberated. All flames extinguished and all desires quenched.
Today I ask spiritual teacher GP Walsh how to take away all reference points so that we are left with Buddha? How to not try to evaluate or estimate how far we've come along, be it in life times or good deeds or suffering through paying debts and having sins forgiving.
Have we all simply agreed on a language that has only given us knowledge but has left no room for wisdom.
The Flow Of Enlightenment allows us to disappear and then awake. Join Lisa Berry and GP Walsh as we explore Buddha.
Connect to The Flow of Enlightenment Show Page https://omtimes.com/iom/shows/flow-of-enlightenment
Connect with GP Walsh at http://GPWalsh.com
Connect with Lisa Berry at http://www.lightonliving.com/
#Buddha #FlowOfEnlightenment #GPWalsh #LisaBerry