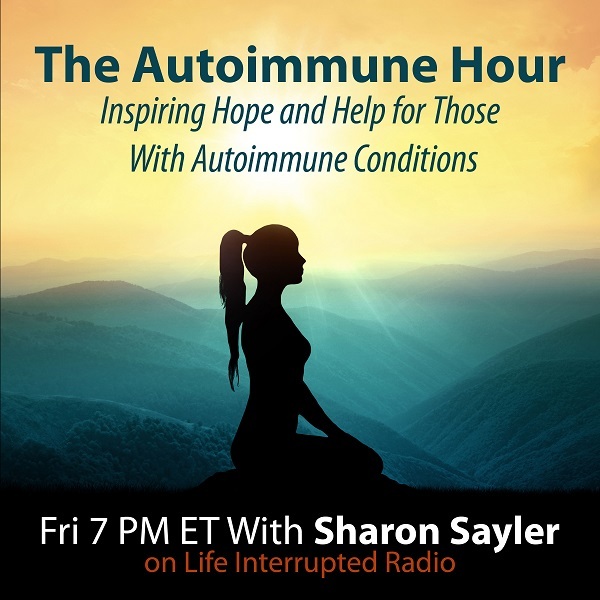 Melanie Weller – What Happens in the Vagus Nerve, Rarely Stays in the Vagus Nerve
Aired Friday, December 6, 2019 at 4:00 PM PST / 7:00 PM EST
In this week's episode, we are talking 'all things vagus nerve' and why our guest Melanie Weller, affectionally dubbed the body whisperer by her clients, says we are making healing way too hard. Melanie is the world's leading expert in treating the vagus nerve as a pinched nerve, and she will share with us how we accidentally lock into our body past traumas plus
• Why chronic pain is locked in our limbic system.
• How the vagus nerve allows our heart to 'speak.'
• Why our bodies often take the path of least resistance
• The theory of how our nervous system syncs with the electromagnetic field of the earth… plus so much more.
In this wide-ranging, fascinating interview, Melanie and I explore overlooks areas of dis-ease and why it's essential to study. Melanie Weller PT, MPT, OCS, ATC has an extensive background in treating patients no-one else could help. She now focuses on mitigating burnout and optimizing performance in entertainers, athletes, and medical professionals. She is a Physical Therapist, board-certified Orthopedic Clinical Specialist, Certified Athletic Trainer, and Certified Exercise Expert for Aging Adults. Find out more at: www.melanieweller.com
Join us Friday December 6th, at 7PM ET and later in podcast and video.