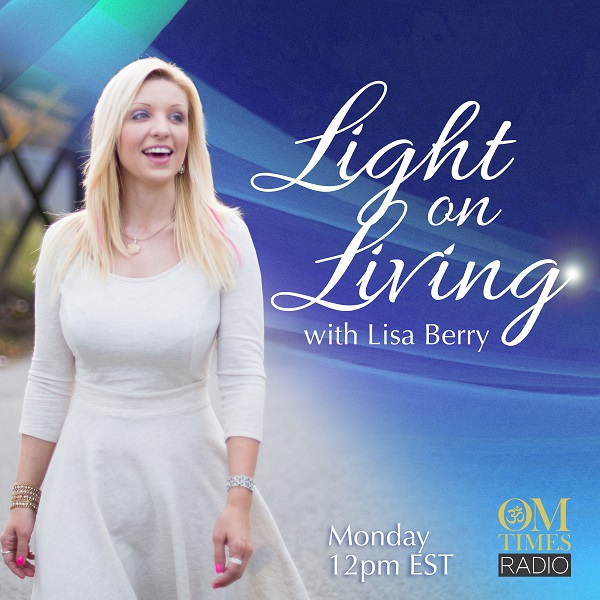 What's Balance Got To Do With It?
Beyond The Chapter Interview Series – Heather Andrews and Sarah Konelsky
Aired Monday, July 20, 2020 at 9:00 AM PST / 12:00 PM EST
How To WISELY Ask For Support When We Need Help The Most
Beyond The Chapter Interview Series Episode Two brings a difficult and what seems like a challenging task of asking for help and support to light.
These two authors share how asking for help was what they needed but in the beginning judgement, shame, expectations, and superhero syndrome kept them from being able to do so. Learning how to wisely reach out for help opened doors to overcoming a lot of pain and prevented living a future life full of resentments.
When we don't or can't ask for help we end up writing our own story differently than we want. We lose connection, not just with loved ones and community but also we become disconnected from our passions, our purpose, and our selves.
"By asking for help, often in non-conventional ways, I have learned to cope & restore my sense of balance" ~ Sarah Konelsky
"Healthy balance comes from ongoing awareness of what you tell yourself in the story of your life" ~ Heather Andrews
Whether you need help while caring for another; an elderly parent, children, someone with an illness or disease or even yourself needing support along life's journey, today's guests share the upside of asking for help and inspires listeners to imagine the lightness and ease of what support, guidance and help brings.
Heather Andrews is a publisher, international best-selling author, and speaker. After writing her first book, Heather saw firsthand how stories foster hope and change lives. It became apparent to her that the process of writing and sharing compelling stories is a transformational one, for both the audience and the author. The profound healing that Heather both felt and observed after publishing her first book was a monumental sign. Through her own re-discovery of self-esteem and her journey to the realization of a deeper personal identity based on values rather than just a prestigious job title, Heather knew she needed to help others like her get their powerful stories in front of those who needed them most.
Heather is a sought-after conference speaker who inspires audiences in her own direct and dynamic manner by sharing her challenges and survival strategies that continue to help her optimize adversity. A voice for self-discovery and fearless revitalization, Heather always makes a positive difference.
Connect with Heather:
https://www.facebook.com/getyouvisible
https://www.linkedin.com/andrewsheather
Sarah Konelsky, a self-proclaimed prairie girl with an island heart, lives in Calgary, Alberta. Married to her best friend and high-school sweetheart, together they have raised two beautiful souls.
Traveling and writing inspire Sarah to wander the globe, seeking experiences that engage her spirit in meaningful connection and personal growth. Her passion for Hawaiiana led to her becoming haumāna (a student) of the Aloha Music Camp, a project of the Mohala Hou Foundation "dedicated to promoting the (worldwide) teaching and sharing of Hawaiian music, dance, language and culture". Her passion for pursuing personal excellence stems from creating the life she desires through the coaching and mentoring of Erin Skye Kelly and Associates, including her incredible Achievement Club team.
In October 2018, Sarah was granted the gift of caring for and bearing witness to the final phase of her mother's journey as her soul gently transitioned from a single life force to one of universal energy.
Connect with Sarah:
Visit the Light on Living show page https://omtimes.com/iom/shows/light-on-living/
Connect with Lisa Berry at http://www.lightonliving.com/
#WhatsBalanceGotToDoWithIt? #HeatherAndrews #SarahKonelsky #LisaBerry #LightOnLiving