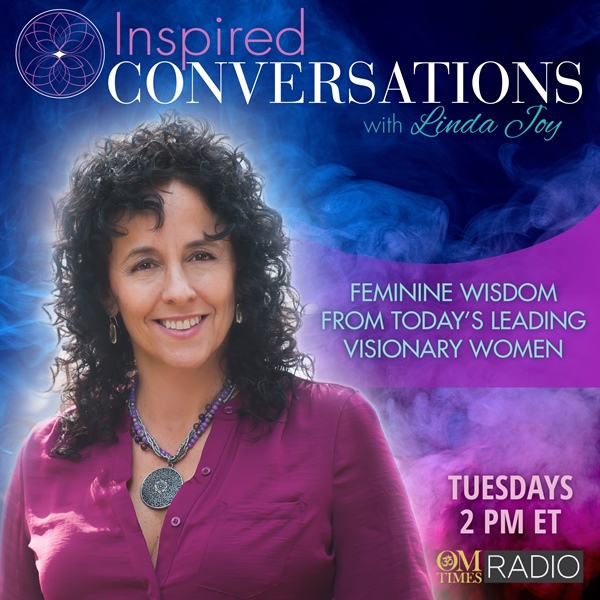 Thriving as an Empath in Today's World
Aired Tuesday, 27 August 2019, 2:00 PM ET
Overwhelmed by other people's energies? Listen in and learn how you can manage your empath abilities and thrive. We are all intuitive and most of us don't know how to tap into these abilities for our well-being. Expert Vanessa Codorniu shares ways you can be sensitive and still thrive in today's information rich world and so much more.
About the Guest: Vanessa Codorniu
With more than 10,000 psychic intuitive sessions & with hundreds of students both in the US & Latin America, Vanessa Codorniu is an acclaimed psychic, clinical hypnotherapist and international intuition trainer. Vanessa is the founder of Intuitive Leverage™ ~ an 8 week intuition boot camp that gives structure to the invisible so you can make your sensitivity your greatest advantage in life & business!
This Argentine-American started doing readings at 16, became a professional intuitive at 22 and now guides seekers to break through fears, connect to the practical power of their intuition so they can serve the world powerfully with their gifts.
She is an Akashic Records Consultant & Trainer with the Soul Journeys® Method and an Integrative Wellness & Health Coach certified through the Institute of Integrative Nutrition. Vanessa is also an empowerment facilitator for future young women leaders at the Bella Abzug Young Women's Leadership Institute. Vanessa was on the board of REVEAL: The Next Generation of Women Spiritual Leaders Conference along with Meggan Watterson, Gaby Bernstein, Latham Thomas, Rha Goddess and others. She's guided souls along other teachers including Marianne Williamson at Rock Your Voice Woman! Conference.
As of 2019, Vanessa has been guiding or co-facilitating circles for two decades and is thrilled to be expanding to retreats on her 20th anniversary! For fun, you can find Vanessa telling stories with her partner, chilling with her cats, Zander and Che or playing one on the Harrisburg Improv Stage!
WEBSITE: http://www.intuitiveleverage.com
FACEBOOK: https://www.facebook.com/VanessaCodorniuUrbanPriestess/
TWITTER: https://twitter.com/VanessaCodorniu
PINTEREST: https://www.pinterest.com/VanessaCodorniu/