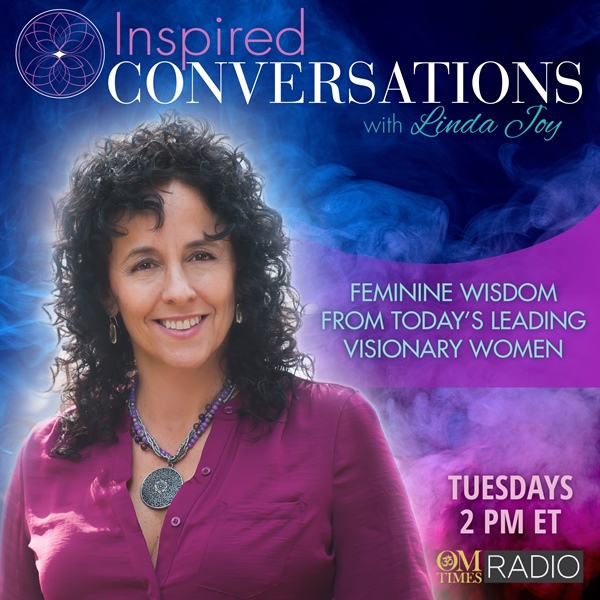 Feed Your Soul
Aired Tuesday, 7 May 2019, 2:00 PM ET
Countless diets, cleanses, and thirty-day challenges are geared to help people lose weight, heal their digestion, and have more energy. Yet these temporary protocols fall short when it comes to true transformation. In this inspiring conversation, nutrition expert Carly Pollack shares her unique understanding of body science, brain wiring, and spiritual principles to facilitate real, long-term change. You'll learn why your inner work the most important piece of weight loss and so much more.
About the Guest: Carly Pollack
Carly Pollack is the author of Feed Your Soul and is the founder of Nutritional Wisdom, a thriving private practice based in Austin, Texas.
A Certified Clinical Nutritionist with a master's degree in holistic nutrition, Carly has been awarded Best Nutritionist in Austin five years running and has helped over 10,000 people achieve their health and happiness goals.
Carly has lectured all over the country for incredible companies such as Facebook, Whole Foods Market, Livestrong Foundation, lululemon, Atlassian, WeWork, Tech Stars, Flatwater Foundation, Frog Design, Texas Medical Association, Rackspace, The Hilton, Planet Cancer, Dimensional Fund Advisors, Gerson Lehrman Group, Crimson, and Heineken among many more. She was a featured speaker at Whole Foods Market with CEO John Mackey and board of directors and helping founders, Margaret Wittenberg and Jim Sud.
WEBSITE: https://www.carlypollack.com
FACEBOOK: https://www.facebook.com/CarlyPollackNutrition/
TWITTER: https://twitter.com/carly_pollack
PINTEREST: https://www.pinterest.com/wisdomseekers