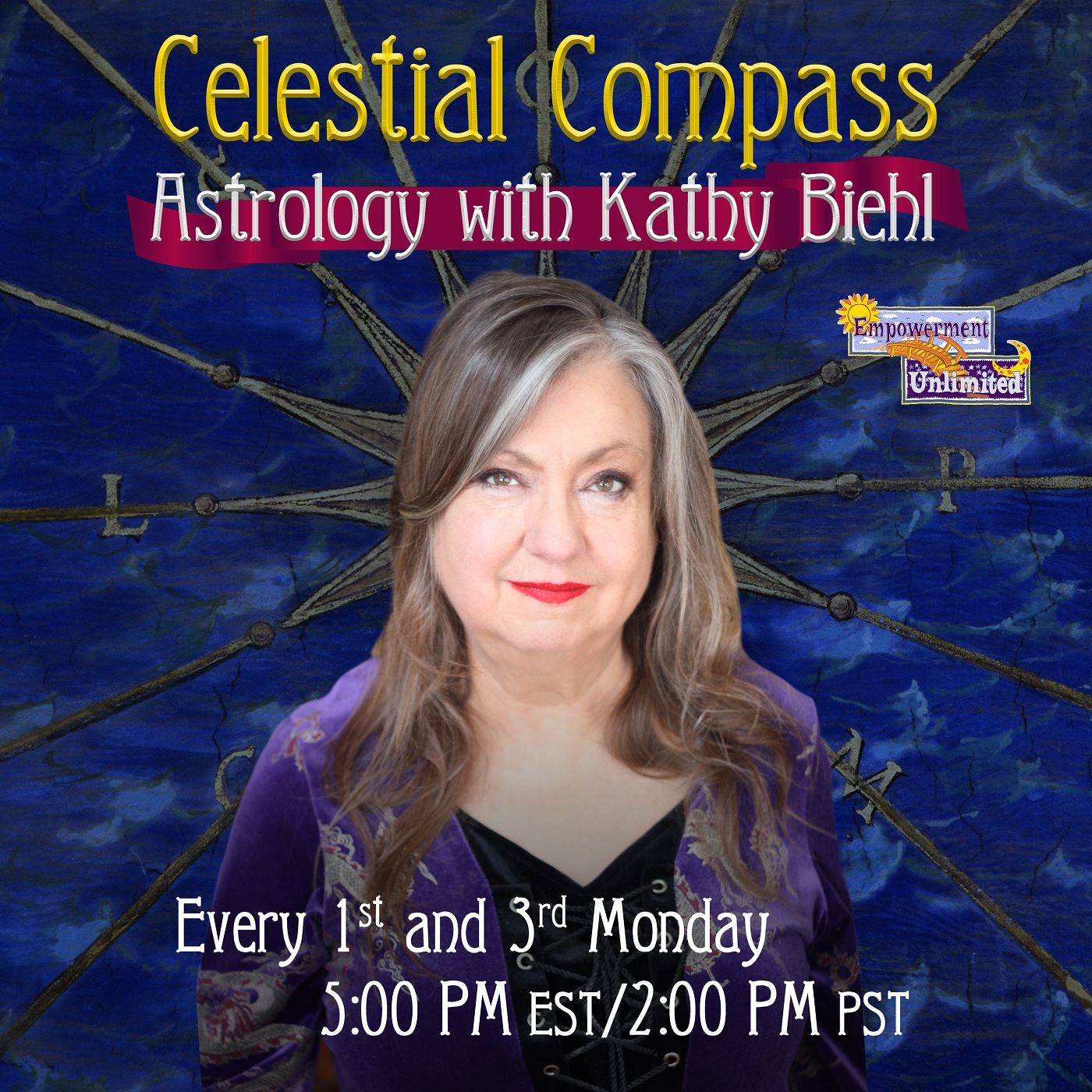 Amy Zerner & Monte Farber - Wild Goddess Oracle
Air Date: Monday, 4 October 2021 at 5:00 PM ET/2:00 PM PT
Explore the power of goddess archetypes when Amy Zerner & Monte Farber return to talk about their latest deck, The Wild Goddess Oracle. Kathy will also give a brief update of her October forecast.
Since 1988, husband-and-wife team Amy Zerner and Monte Farber have created their family of bestselling "spiritual power tools," metaphysical books and oracles that help you navigate your life path. There are nearly three million copies of their works in print in eighteen languages. Some of their popular titles are: Karma Cards, Signs & Seasons: An Astrology Cookbook, Sun Sign Secrets, and Astrology for Wellness. Their newest title is Mindful Astrology: Finding Peace of Mind According to Your Sun, Moon & Rising Sign. Monte also does private readings and teaches ongoing astrology classes to teach his students how to read charts.
Their website is https://www.theenchantedworld.net/.
Visit the Celestial Compass Show Page https://omtimes.com/iom/shows/celestial-compass/
Connect with Kathy Biehl on her website https://empowermentunlimited.net/
#AmyZerner #MonteFarber #WildGoddessOracle #CelestialCompass #Astrology #KathyBiehl