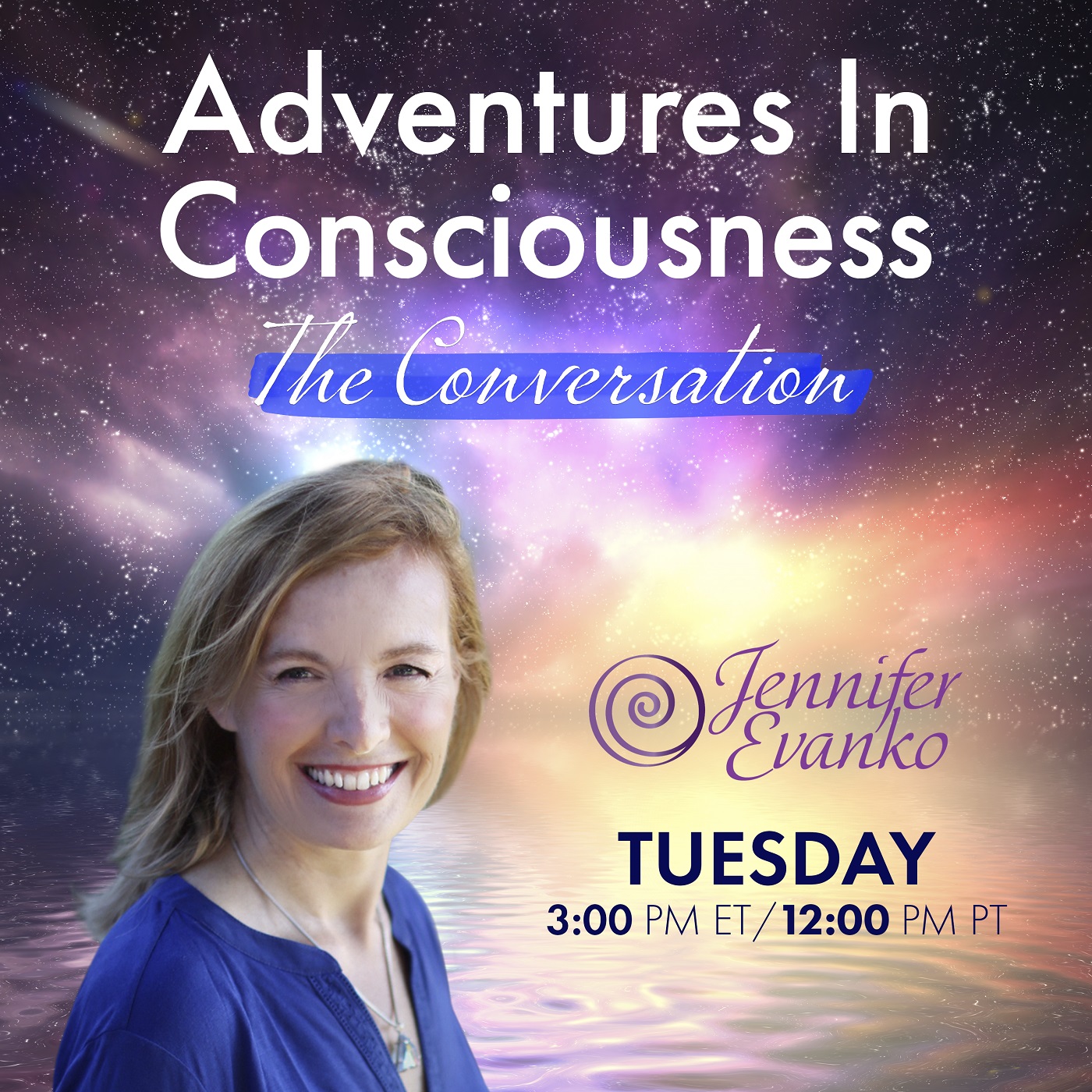 Shama Viola – The Path to Damanhur
LIVESTREAMING Tuesday, October 5, 2021, at 12:00 PM PST / 3:00 PM EST
Live on OMTimes Radio Tuesday, October 12, 2021, at 12:00 PM PST / 3:00 PM EST
Watch the Livestream on OMTimes Radio & TV Facebook or OMTimesTV Youtube
Joining the Conversation this week…
Teacher, Guide, Divination Expert, Love Coach and Practical Dreamer Shama Viola
Shama's lifelong passion has been focused on spiritual growth and conscious evolution. She is truly delighted to share with you the knowledge, wisdom and intuitions accumulated over 50+ years.
Since the 1970s, Shama has immersed herself in the wonder, creativity and complexity of the spiritual journey. She has routinely traveled around the world, studied with masters, developed her esoteric skills and has lived in various countries and cultures, eventually becoming a citizen of the Federation of Damanhur, Italy for the past 20+ years. Shama enjoys no greater pleasure than that of sharing all that she's lived and learned, and finds great reward in seeing her students bloom.
Join us for the LIVESTREAM TUESDAY, October 5th @ 3P ET/ 12P PT.
Visit the Adventures In Consciousness show page https://omtimes.com/iom/shows/adventures-in-consciousness/
Connect with Jennifer Evanko at https://www.jenniferevanko.com/
Subscribe to our newsletter https://omtimes.com/subscribe-omtimes-magazine
#ShamaViola #AdventuresInConsciousness #JenniferEvanko