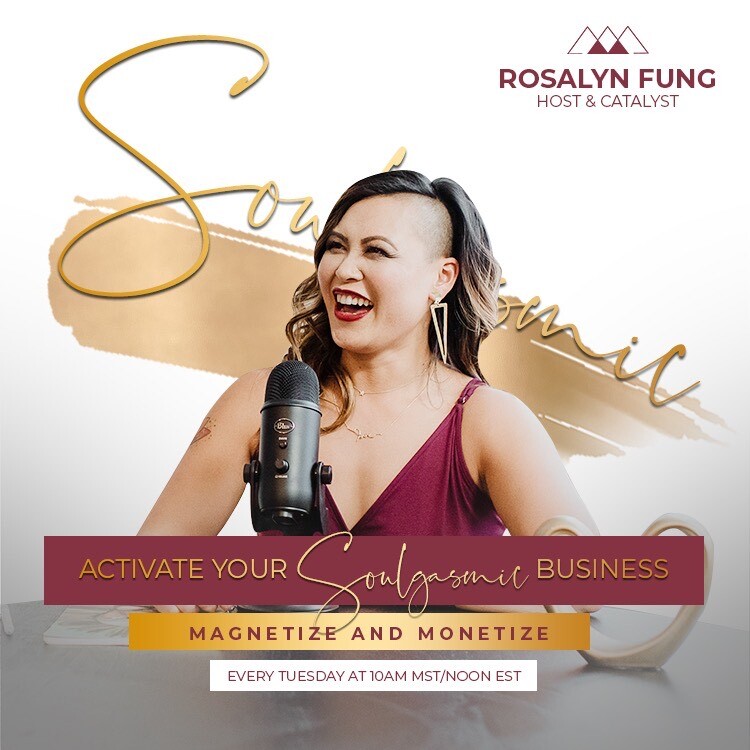 Pleasure In The Bedroom And Bank – special premiere episode with my special guest, my husband, Dan, a certified Financial Planner for over 12 years.
Air Date: Tuesday, 7 July 2020 at 12:00 PM ET/9:00 AM PT
Ahhhhh I can't wait for this juicy episode, where we are going to dive in deeper in this global energetic sacred container about Money. I want you to be feeling into all the MONEYGASM VIBES by the end of this episode!
Money is one of the most challenging and taboo topics that we as humans face.
We are going to dive in deeper to unpack some of these money beliefs so that my intention is for you to question your own beliefs with an observer hat, and feel into the new possibilities for your money mindset and vibes.
Dan and I share our about:
Money rituals as a couple
How to communicate about money with yourself, your partner and your children.
How it's deeply important to do money work to manifest more money in your life and business.
We are planning to host Pleasure in the Bedroom and Bank episodes once a month!
Let's stay Connected! I would love to hear your thoughts of this episode!
Facebook Business Page: Rosalyn Fung Coaching: Bold Sexy Warrior https://www.facebook.com/boldsexywarriors/
Instagram: @boldsexywarrior
Free Facebook Group: Magnetize & Monetize for Coaches, Healers & Entrepreneurs https://www.facebook.com/groups/soulgasmicwarriors/
Free Client Attractor Checklist: http://funboldsexy.com/clientattractor
Visit the Activate Your Soulgasmic Business Show Page at https://omtimes.com/iom/shows/activate-your-soulgasmic-business
Connect with Rosalyn Fung on her website http://www.rosalynfung.com
#Money #FinancialPlanner #Soulgasmic #Business #Monetize #PersonalDevelopment