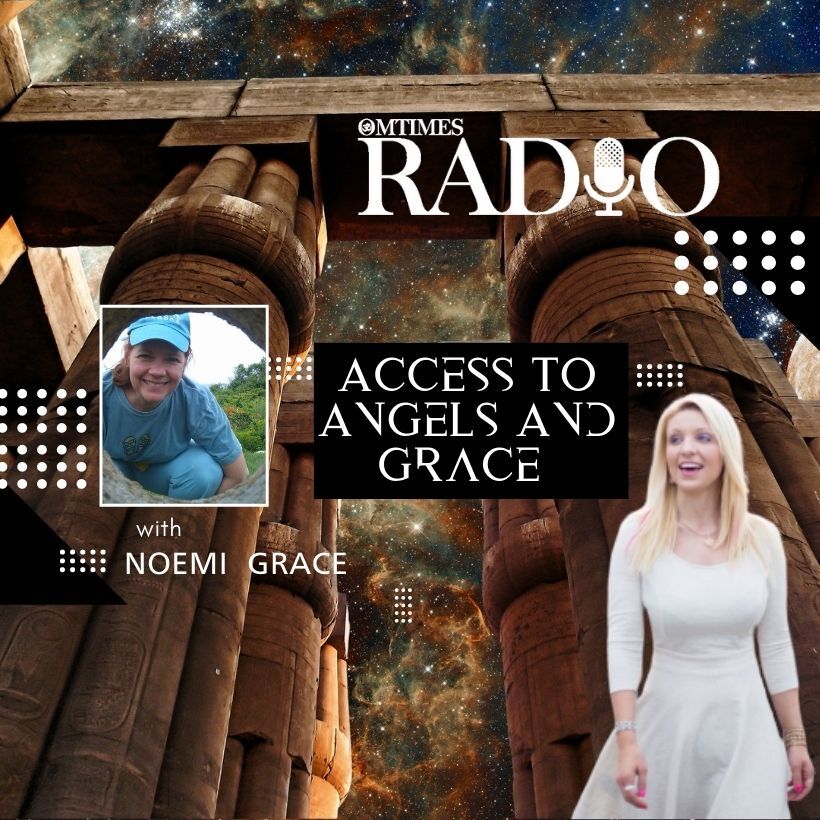 Kingdom of Miracles
Aired Monday, January 11, 2021 at 9:00 AM PST / 12:00 PM EST
Excuse me, oh hi there., I'm hoping you can help me with directions, as my compass seems to be broken.
If I could only find my True North again, I know I could turn myself around.
You see I got lost and separated from my True Self when that giant pain storm ripped through and caused such devastation. It left me wounded and my compass needle misaligned. I've been going around in emotional circles, unable to move forward.
I seem to be stuck in the wrong kingdom. I think I'm in the Kingdom of Broken and Lost, and I'm looking for the Kingdom of Miracles!
I've been travelling for some time now. Along the way I've asked how to realign my needle and find my True North. And I've received a few helpful messages.
I've been told that a willingness to shift my perception will help me to read my compass more clearly. If I let compassion be my compass, that will set me on my true path to the Kingdom of Miracles once again. Are you wanting to journey to the Kingdom of Miracles yourself? Ready to experience the miracles of living beyond wounds??
Join Noemi Grace And Lisa Berry as they share a conversation with the Divine about repairing broken compasses and realigning the needle to point to True North, your True Self.
Connect with Lisa and Noemi at http://www.noemigrace.com/ and http://www.lightonliving.com/
Visit the Access to Angels and Grace show page https://omtimes.com/iom/shows/access-to-angels-and-grace/
#KingdomOfMiracles #wounds #NoemiGrace #AccessToAngelsAndGrace #LisaBerry #LightOnLiving