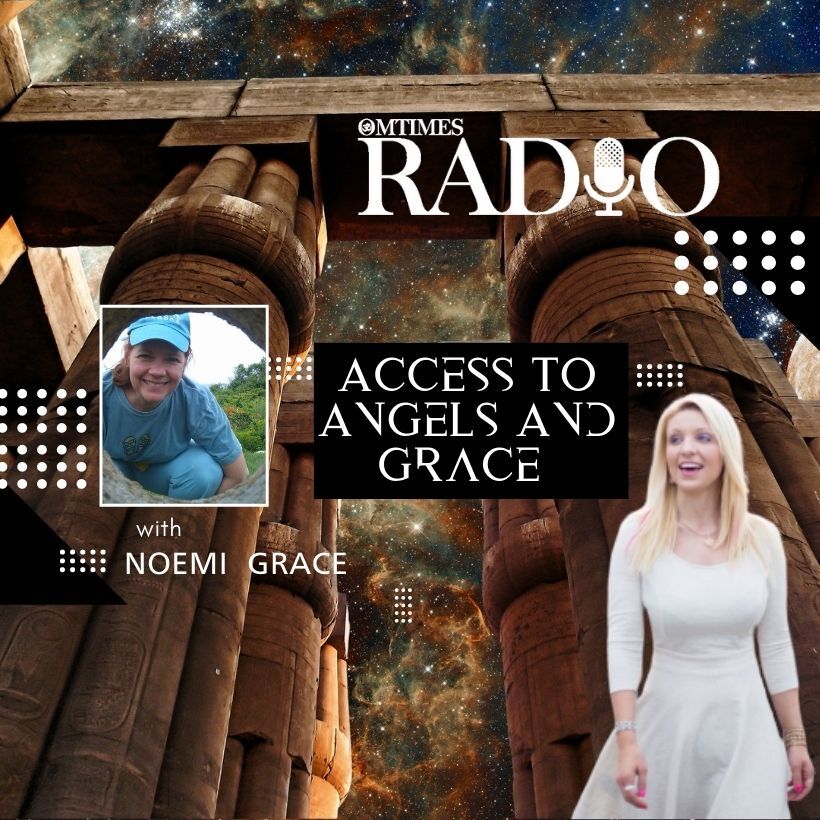 How to Find Yourself When You Feel Lost
Aired Monday, April 12, 2021 at 9:00 AM PST / 12:00 PM EST
Have you ever lost yourself and didn't know how to find yourself?
Have you ever had no reserves in your energy tank and felt like you couldn't face life?
As we go through life, we can sell our life force in exchange for things we think we want, and then lose ourselves in the process.
After a while, we realize that we no longer know ourselves. We don't recognize the reflection in the mirror. And we don't even want what we have chosen.
We may feel trapped, unable to change anything. Or we may feel guilty, thinking we should be happy and we're not. And we blame ourselves for our situation.
We feel stuck because we've lost our life force. And every change feels monumental.
The solution starts when you stop selling yourself and start owning yourself. We must embrace the courage to see the reflection in the mirror and recognize that it is not us.
Until we discover our personal truth and make decisions based in that truth, we continue to lose our life force.
The miraculous solution presents itself to us when we are willing to acknowledge and live the truth of who we are. Then the spark of life returns to us, and we find the courage to transform our lives.
Join Lisa Berry and Noemi Grace as they dive into these truths and offer positive and powerful solutions. Noemi Grace also channels messages from Source that give wisdom and guidance on the path to discovering and living in the freedom of who you truly are.
Connect with Lisa and Noemi at http://www.noemigrace.com/ and http://www.lightonliving.com/
Visit the Access to Angels and Grace show page https://omtimes.com/iom/shows/access-to-angels-and-grace/
#FindYourself #NoemiGrace #AccessToAngelsAndGrace #LisaBerry #LightOnLiving