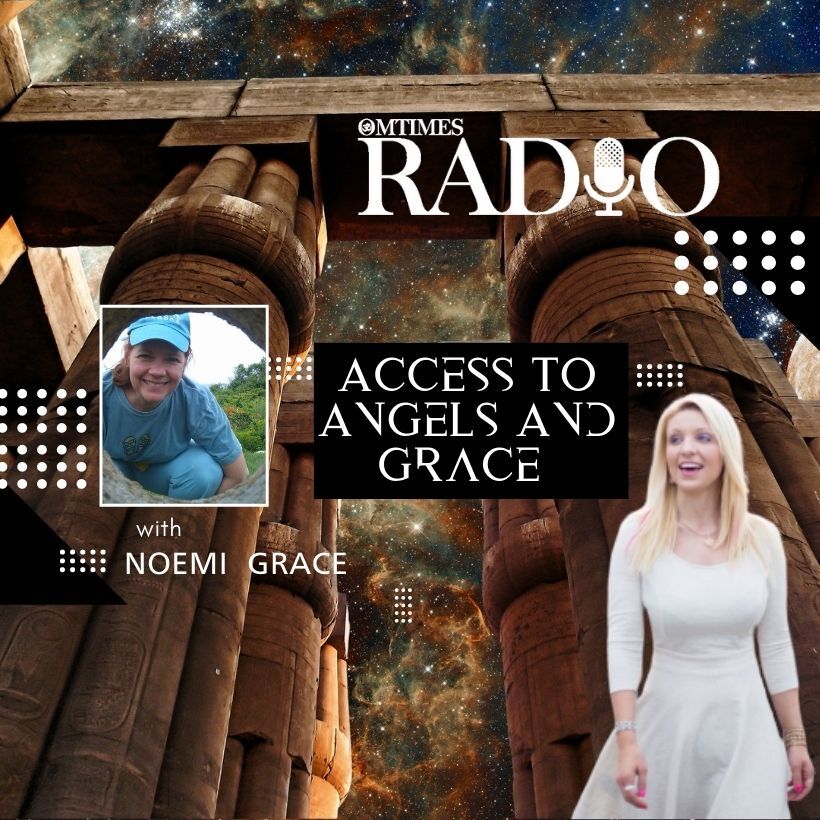 Are Your Actions in Harmony with Your Truest Self?
Aired Monday, October 11, 2021 at 9:00 AM PST / 12:00 PM EST
Harmonious action occurs naturally when you learn to align your ego with your truest unique essence.
This type of action is radically different from actions taken on autopilot. And it invites Divine movement and transformation to supercharge your manifestations.
In their last show, Lisa Berry and Noemi Grace shared the value and importance of aligning your ego with your deepest essence.
Now they invite you to join them on the next Access to Angels and Grace, as they share powerful strategies for aligning your actions with your truest self. Noemi Grace also channels messages from Source to help us create harmonious actions and invite Divine timing and movement to empower our manifestations.
All on Monday 10/11 @ 12 ET on OmTimes Radio.
Connect with Lisa and Noemi at http://www.noemigrace.com/ and http://www.lightonliving.com/
Visit the Access to Angels and Grace show page https://omtimes.com/iom/shows/access-to-angels-and-grace/
#transformyourlife #freeyourself #manifestation #divinetiming #NoemiGrace #AccessToAngelsAndGrace #LisaBerry #LightOnLiving