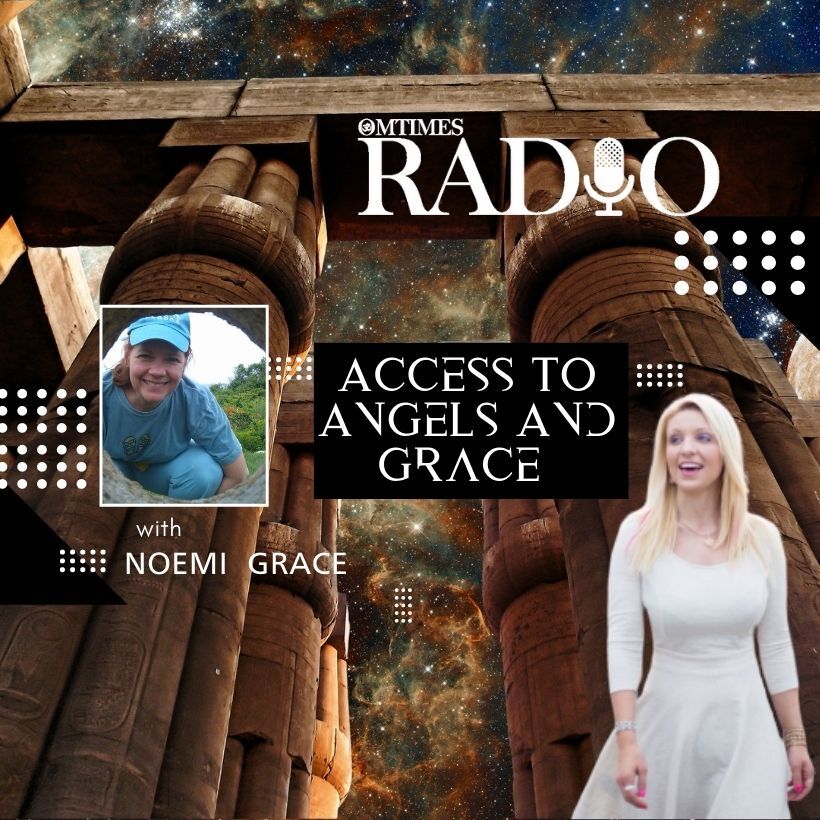 Stop Resisting the Messes in Your Life… They are catalysts for your growth.
Aired Monday, June 27, 2022 at 9:00 AM PST / 12:00 PM EST
Have you ever avoided or resisted the messes in your life? And what did it cost you?
Sometimes life gets messy. And our natural tendency is to either avoid or resist the mess.
We might share with others that there are issues, conflicts, and challenges in our lives. But we avoid facing them, let alone cleaning them up.
It can seem much easier to deny that they impact us in any way, than to address them.
Sometimes it can seem daunting to address the mess, especially when it's something that's very integrated into our lives. So, we get comfortable with avoiding and resisting.
Over time, we get skilled at not dealing and justifying our position. But we also deny ourselves the opportunity for growth and the gifts that come with it.
Each mess in our lives can be a catalyst for us to become more of who we truly are.
Being willing to be with the mess and give it the cleanse it's calling for creates space for many gifts to reveal themselves:
· We are free to choose what's best for us instead of perpetuating our struggles.
· We become flexible instead of rigid or stuck.
· We experience ease and flow instead of stagnation.
· We stop doubting ourselves and our confidence grows.
· Opportunities we never imagined present themselves.
Of course, we all want these gifts. And they're available to us for the cost of addressing the mess.
Lisa Berry and Noemi Grace invite you to join them on the next Access to Angels and Grace show as they uncover the gifts in cleaning up the messes and how to embrace the changes that bring us through growth.
Lisa Berry intuitively listens and elevates the conversation, while Noemi Grace channels wisdom from the Divine to help us to transform the messes in our lives with greater clarity, ease, and support.
All on Monday June 27 @ 12 ET on OmTimes Radio.
#transformyourlife #freeyourself #channeling # stepintoyourpower #NoemiGrace #AccesstoAngelsandGrace #LisaBerry #LightOnLiving
Connect with Lisa and Noemi at http://www.noemigrace.com/ and http://www.lightonliving.com/
Visit the Access to Angels and Grace show page https://omtimes.com/iom/shows/access-to-angels-and-grace/
Subscribe to our Newsletter https://omtimes.com/subscribe-omtimes-magazine/
Connect with OMTimes on Facebook https://www.facebook.com/Omtimes.Magazine/ and OMTimes Radio https://www.facebook.com/ConsciousRadiowebtv.OMTimes/
Twitter: https://twitter.com/OmTimes/
Instagram: https://www.instagram.com/omtimes/
Linkedin: https://www.linkedin.com/company/2798417/
Pinterest: https://www.pinterest.com/omtimes/